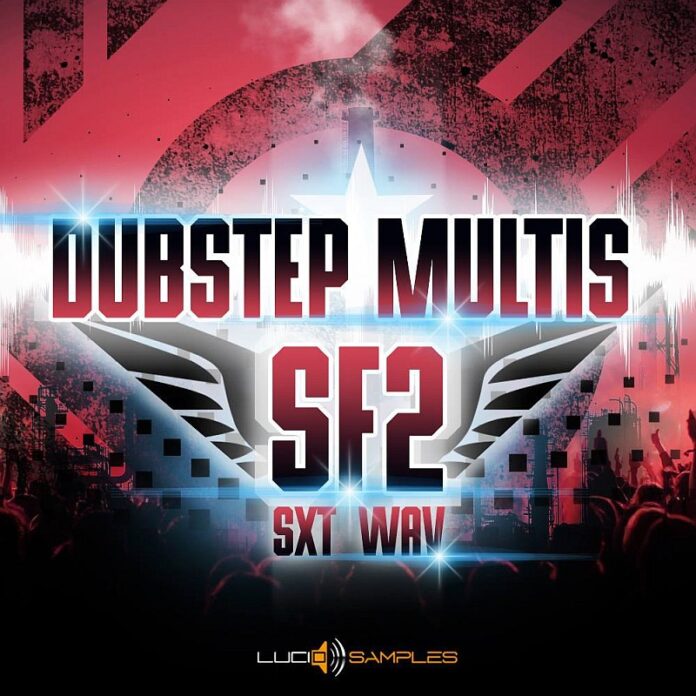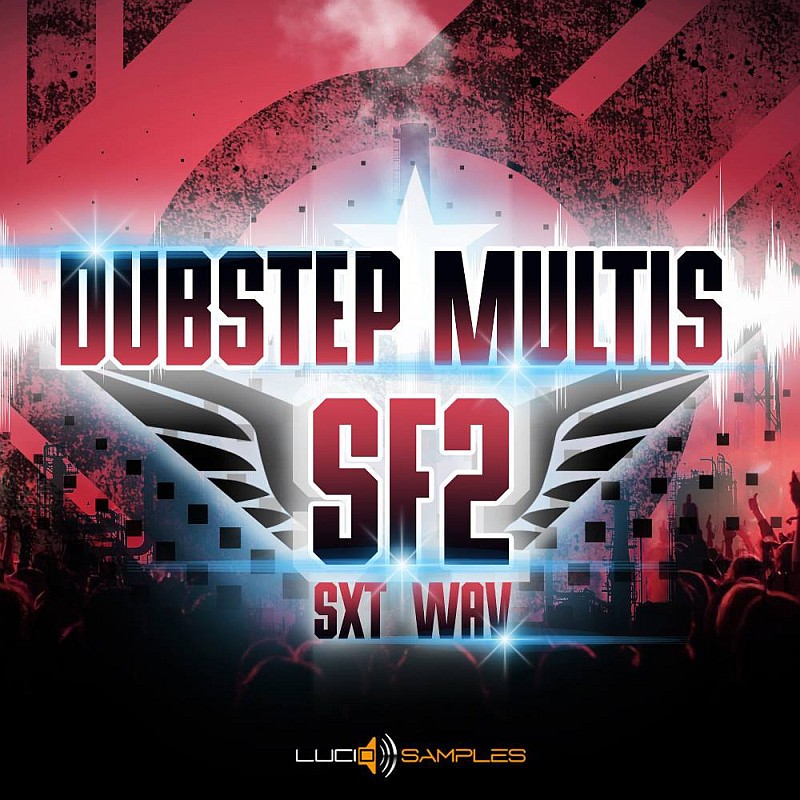 Sample packs are essential part of modern electronic music making process. To create a good tune you need best sample packs available. We have prepared a selection of our favorite sample packs for May and June 2017.
Dubstep is not dead!
Writings on the walls should shout this out! Heavy, wobbling bass vibrates in our minds and souls! The genre has gone through many changes but it remains popular. So do the dubstep sample packs.
At Lucidsamples we believe in good bass. We don't like compromises. There is no such multi-sample library anywhere!
If you make dubstep music too, this sample pack is for you. Here are five of many reasons to choose this sample pack:
Each multi sample consists average of 23 WAV samples laid mainly in the bass frequencies;
There are 26 SF2 or SXT multi-samples to use with your favorite virtual instrument;
All multis are provided in WAV format;
The pack includes 67 bonus dubstep basses;
After unpacking you get 959 MB of audio content.
Click the image to find the samples: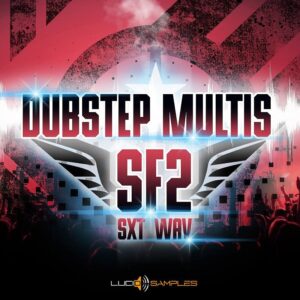 Let's stay in the loop…
SeqTech Loops sample pack is full of loops. The loops are the best solution to create a great footage for your video production. We made them at great hardware synthesizers. While recording sounds for this sample pack we explored electronic, experimental, techno and industrial areas. All loops are without effects applied. Tempo is set to 128 BPM.
269 synth loops in total;
Experimental, electronic, techno mood will be a perfect match;
Tempo of all loops is set to 128 BPM;
After unpacking you will get 414 MB of audio samples in WAV format.
Click the image to find the samples: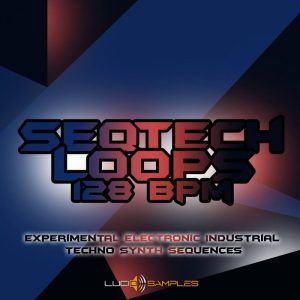 No keyboard? Use multi-samples!
Sometimes we dream about some great hardware synthesizers. Nord, Yamaha, Korg… These are well known brands which we desire. So how about getting some great synth sample packs first? Sounds great, isn't it?
We are proud of Ultra Dance Leads Bundle. This is a collection of 75 high quality multi sampled sounds from great hardware synthesizers.
What is so special about multi-samples?
A classic sample pack contain a set of one-shot sounds. Later in your DAW you change the pitch to play the sounds. Multi-sample contains all sounds recorded from the instrument. Multi-samples show the original spirit of instrument. This is the most realistic way to reproduce its sounds!
The bundle contains:
After unzipping you get over 2GB of fresh WAV quality content! Available Formats are SF2 (Soundfont2), SXT (Reason NNXT patches) and EXS (Logic Pro). The price is reduced by 70%!
Click the image to find the samples: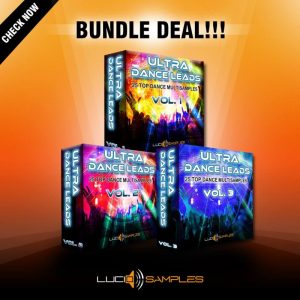 House music… in your house
I have already said that I love bass sample packs. But I will say that again: I love bass! So we bring you more bass. The contents of this sample pack will make your listeners dance like there is no tomorrow!
With over 200 basslines in MIDI files ready to use right away you are free to create many hits.
You can use them with your favorite sounds or modify according to your taste. We have additionally equipped this set with over 400 bass loops in WAV format for your convenience.
Great base for House/Deep, Garage, Techno and many other productions;
In total: 627 samples (213 midi samples & 414 wav samples);
Click the image to find the samples: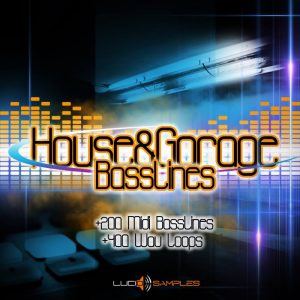 And last but not least…
To be honest, this is one of our best sample packs. It is an ultimate collection of one shot synths. For that reason we call it the ultimate Power Synths sample packs. If some of sample packs could be superheroes, this one would definitely be one of them.
Ultimate Power Synths is more than 700 high quality sounds dedicated to be parts of modern music productions including EDM, Techno, Trance, Dubstep, Hardstyle and Urban/Hip hop styles. You cannot just pass along this one! Each one sound has been carefully crafted and picked from much bigger selection. This is what we could consider Our portfolio. We feature exclusively: Lucid Samples – Ultimate Power Synths!
In total theere is 904 samples in size of almost 1GB;
To 775 one shots we added 113 loops as bonus;
All sounds are in WAV format, mostly 24 bit
Click the image to find the samples: