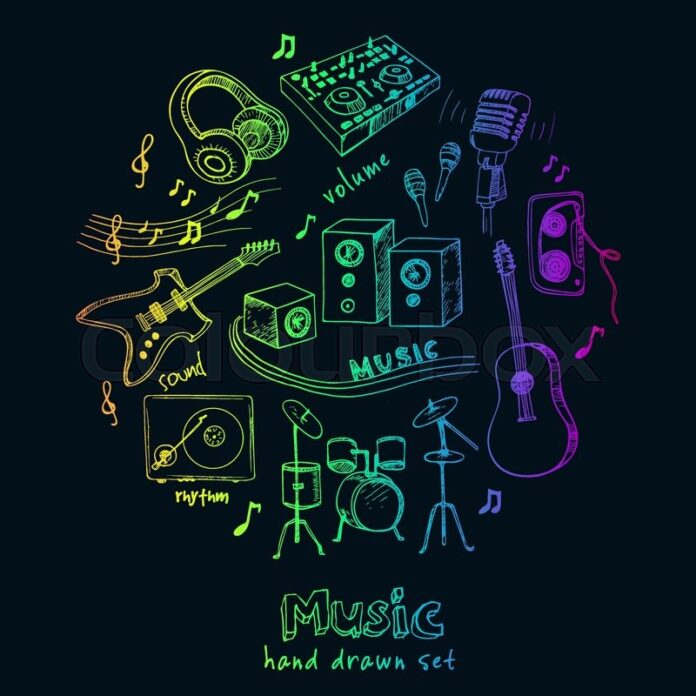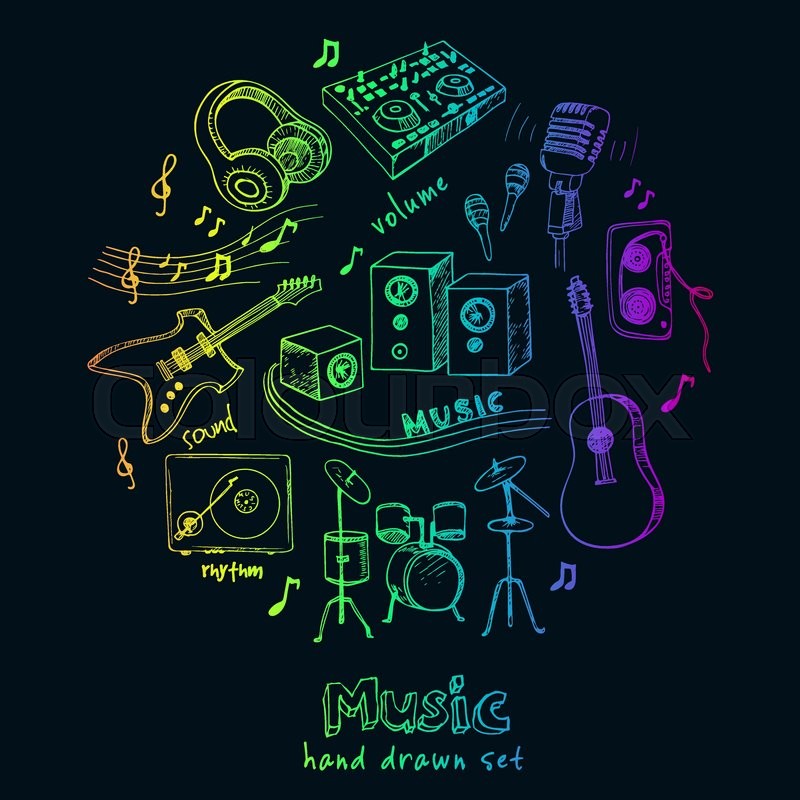 Construction Kits | introduction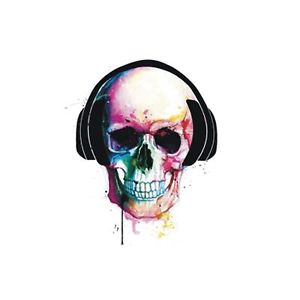 While music producers tend to use many mix tools to make their work a lot easier, some people from the community will criticise them for 'cheating' or what is worse – for being not enough creative. Well, I deliberately not agree with them. Construction kit not only is a handy tool to use, but also it makes your work easier to the point where you have time to think about other aspects of your work, which are more important. I'll write about them a bit later. To sum up the introduction: construction kits by any means aren't cheating and you should not stop using them if you do.
Practising vital points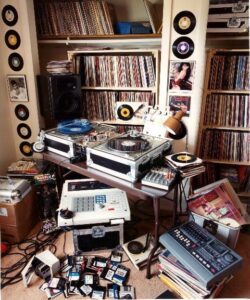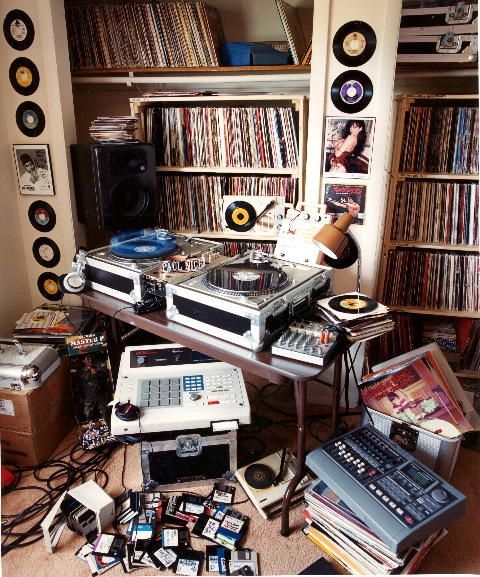 Problem with today's modern producers is really simple – their productions in terms of music do not arrive at mixing stage in more then sixty percent of times. Reasons are many, but the most obvious one is that all music producers have weaknesses. In order to make a great and creative track you need to have the ability to compose and arrange music very well plus you need to know how to mix and sound design to make things worse. A regular music producer or even advanced DJ will not gain all these traits in a short amount of time. It requires a lot of time and effort, experience to maintain, abilities in all these fields of music production. That's why you must find good way to make some things at least simpler. You should make use of tools such as construction kits because it will help you build up the strength and confidence while practising. Your productions will not only reach out of loop stage but chances are high that couple of them might get to mixing stage and be released fast. Finally, instead of sitting on your laptop for weeks with mix tools such as construction kits you can maintain focus on creative stage of your music production. This will make your life a lot pleasant, so let's think about it. Since you are lacking in some fields of production stage then it is a lot better to focus on them for sometime. It will make you better as a composer as well and practising mixing is really important – trust me.
Learning curve
We all know that to be a great music producer you will have to spend tremendous amount of time in your studio working on projects. Collaboration with others is also a thing, that's why drum kits will help you to learn a lot faster many things which are difficult to understand or require a lot of time to get used to them. You will get a grip on what connects with what in the universe of sounds and things will be clearer. When someone is telling you that using them in unoriginal and uncreative then remember one thing – sampling music was also considered by some people as a wrong thing to do. You must understand one thing either – sampling or construction kits still require from you a lot of effort to arrange music, compose and tweak little things which make the track your, for instance. When you will realise that, this will not be an issue in the future, since your tracks will become popular and will give you a head start in your career leaving others behind. Construction kits are really inspiring tools to have. If you look at them at the website and listen to demo tracks, it comes a lot clearer to realise, that something are really handy and giving yourself restrictions is like being blind and unresponsive to new means of music making, which is the worse thing that happens to music producers – specially to those who are in the phase of writer's block. Avoid this at all costs and find time to check out the construction kits that we have to offer. Find yourself, explore new means of music making and feel the freedom of new age of the sound design.