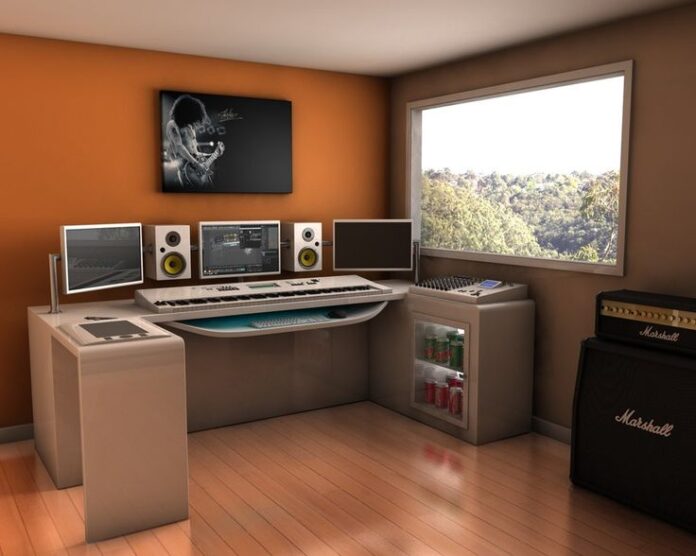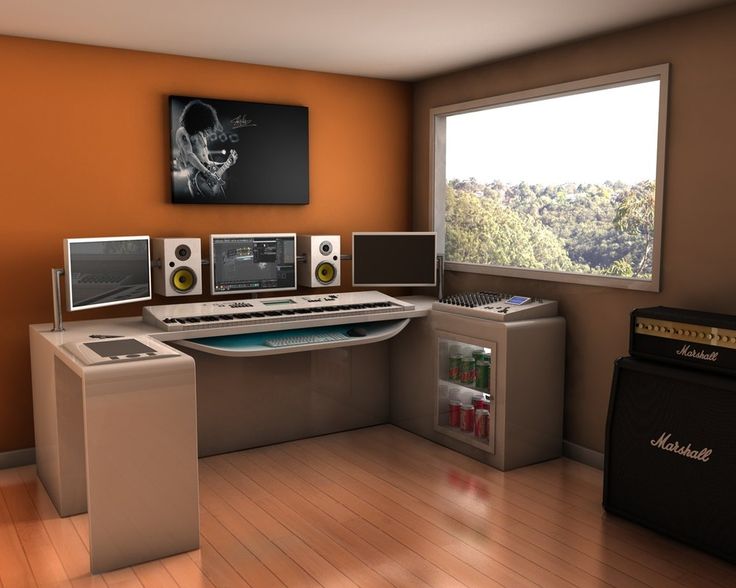 Keeping up with DJ composing and music making
Going forward we still got some resources to when it comes to giving advice to DJ's and music producers. Today we will concentrate on DJ composing, on how we can establish a nice route to train certain parts of musicianship. You will get to know how we can make our composition better, well rounded in the end, and polished in every possible manner. All professional music producers and DJ residents have some way to overcome difficulties, work routine and schedule which helps them to work efficiently, so let's check up what can we do!
Good Ideas at Good Pace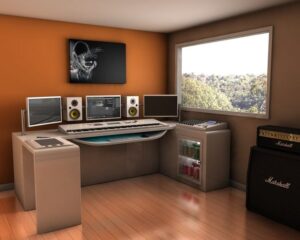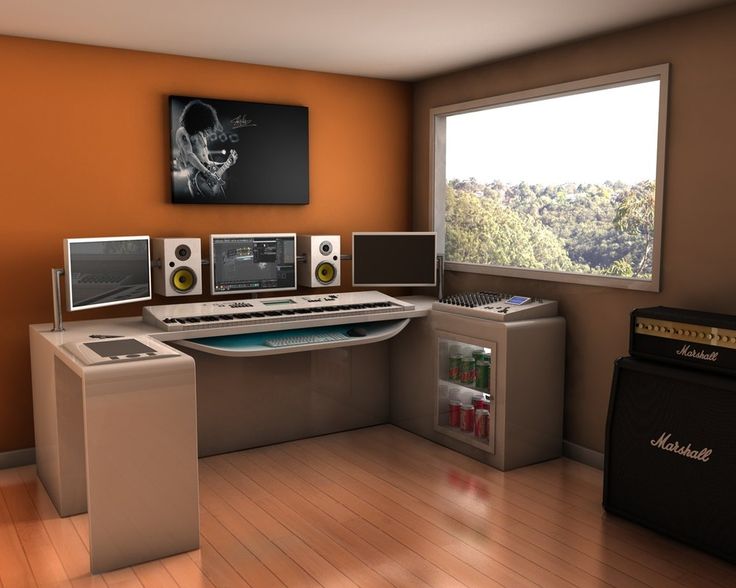 During the process of creating/DJ composing a perfect mix or track it's really hard to decide on certain combinations and blending ideas. On one hand you have a great smooth groove ideal for club dance floor and ignition part sounds perfect for introduction to the set or cheerful track, but the second part is a heavy DJ drop, a breakdown making people party hard. As a separate loop or track part is it brilliant, there is no doubt about that, but in combination with the first part it is not so amazing. Track must glue itself really good in order to be processed by people correctly. That's why getting good ideas, keeping them for the correct time is very important in DJ composing and music producer routine. If one idea is not perfectly fine with the other one you do, do not throw it out completely, but instead put it out for another occasion.
Polishing the Track
A lot of new producers in comparison to experienced modern producers lose their fidelity when it comes to details in track refinement. All those new popular house and hip-hop producers keep concentrated on the groove and rhythm on a large scale, when sometimes you just need to focus on development of some kind of details which will make the track stand out in the row of similarities being produced nowadays. Do not follow the trends and keep up with your ideas and ways of producing high detailed sound landscapes, no matter what genre you are interested in.
I'll just leave this short tip for all of you: be confident in your work, try to show all the best you have and never be ashamed of your initial tries in DJ composing and music production. If your work doesn't fit in any genre barriers don't try to fit in on purpose, because often it will ruin everything – all your best ideas and freshness included. So, listen to your intuition and never give up on your ideas and feelings!