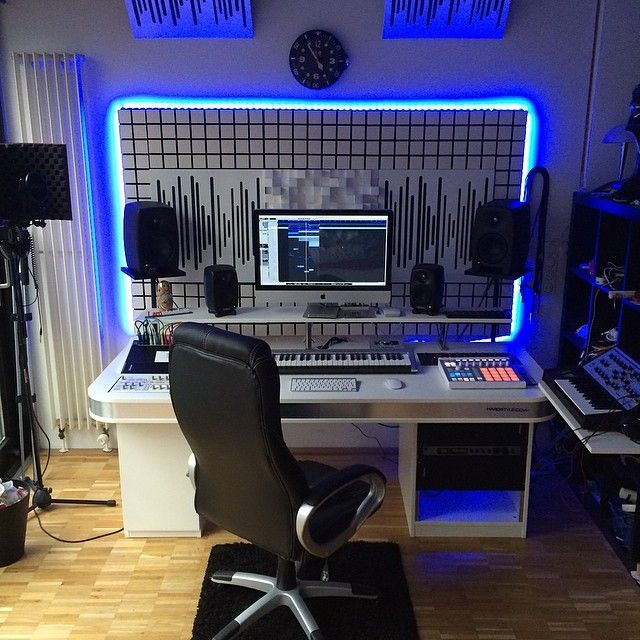 There are times in life of a producer or a DJ when you will accumulate lot's of music production equipment. Through the hardships there comes finally time when you can afford better and more dj equipment for your sound lab. But what if one time you come back home/studio and you figure everything is gone, burglary has been commited and you are left with almost nothing, what do you do then? It really is not uncommon to experience this type of situation. Let's discuss how to deal with them with minimal time losess and how can you prevent these situations in the future, even if you presume it's impossible to happen.
The safety of the DJ equipment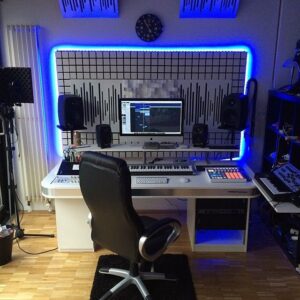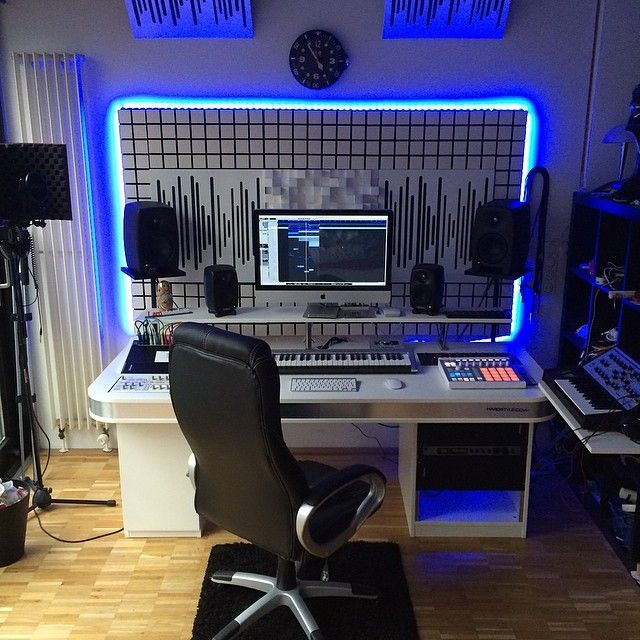 Since there is not much to say and do when the thievery happens, let's concentrate on what can you do in the first run and then additional prevention methods. What is the easiest way to make your gear safe? Locks! Producers of equipment, specially those of more expensive stuff, are quite known for making deals with security measurments, buying precise locking methodes for high tech DJ equipment, free loops and samples. It is a simple and a common way to stay safe for years of your career and you shouldn't neglect it. If you cannot lock something in safe and cuff it to something heavy, like a metal desk you are working on, you have only one way for making someYou're linking to another page with the focus keyword you want this page to rank for. Consider changing that if you truly want this page to rank.thing stay in it's place – to hide it. Take all your smaller pieces of gear and place it somewhere it cannot be seen easily and taken. Simple method, but very effective, been using it for years and not a pendrive has been stolen from me and my equipment shelter.
Couple of steps | How to safe your gear?
Take pictures of your whole DJ equipment. It is very important and some people do forget about it, to actually take a picture of THE OWNER of the equipment, therefore photograph the gear and yourself using the gear, it is crucial and do not avoid it.
Try to make the pictures with the best quality possible and make sure the corresponding space is the actual place they belong to – your home, studio, doesn't matter.
If you have receipts for the DJ equipment, photograph them as well – you never know what can be important in the future and you might lose evidence like this one quite easily.