Free loop packs are popular solution for many musical purposes these days. Today I will show you some of them and share the download links to get some nice free loop packs.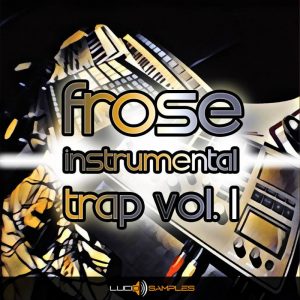 Free loop packs for Hip Hop productions
Free loop pack is a good solution to set up a starting point for a hip hop production. Many MCs look for free loop packs from which they can construct their tracks easily. All that is left is to record the voice over the looped sounds. As opposed to many music producers, a Hip Hop artist will often use free loop packs as a base. This way the listeners are able to concentrate on words instead of music. As an interesting example we can show this free loop pack containing ready to use Hip Hop loops.
Other beat makers get simple hip hop loops and add to them interesting and unusual samples of Jazz, Reggae, Blues and sometimes even Heavy Metal songs. This way the unusual melodic phrase is even more visible thanks to its plain surroundings.
Practising music to the loops
Loop packs are also often used for practice purposes. Musicians download free loops and construct out of them simple beats to replace the monotony of a metronome and to be able to improvise more freely to the beat they just made. This applies to Jazz musicians especially.
The wider usage of loop packs
These are not the only ways to use loop packs. Some musicians create their whole albums out of loops and record only their favourite instruments. I personally know some Blues guitarists who play and sing along but for their records there is also bass and drum section. These sections sometimes are made from contents of this free loop pack.
The future of free loop packs
As many of you might wonder so do I. There is only one thing sure: loops are not dead and as long as there are music producers around the world, the need for free loop packs will remain.