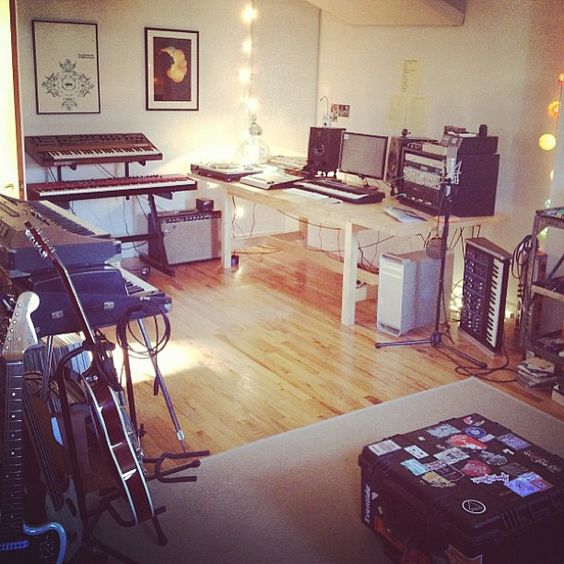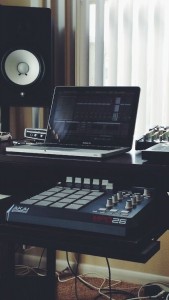 EDM MIX INTRO
EDM is really specific when it comes to mixdown and mastering since, due to it's popularity, the song build up can be really simple and minimalistic and still be viable to make a good outcome as a highly popular and clubby audio track factory. Since that is the deal, it's possible to make a really loud great sounding track and that is the tricky track, as EDM producers have little tools to make an outstanding track using details, you should consider using loudness to your advantage, since it's the only characteristic which can work out inside the boundaries of this interesting genre.
The Bass
The more the bass the better – typical response of a raver or amateur music producer who does not know his stuff. When you want a clear loud resonating mixdown you cannot overdue the bass in your track, give away the plastic bass into the trash can and take your time to tweak the natural bass by enhancing 150Hz – 300Hz range on equalizer if you want to gain and add more loudness without deleting the 'monster bass' trick your audience into thinking the bass is enormous – work on the harmonics (overtones) Natural bass will amaze you with the end game effect by vibrating your body with a nice warm feel while having the loudness.
Upper-midrange freq plus the Sidechain
Focus down the elements of your track which can definitely boost up the midrange audio elements it will hands-down break down your song perfectly within the balance range of the loudness and annoyance. By going for the kill, learn to use super sidechains to make room for volume, you can make reductions in sidechain pump this will add massive fidelity to the track and make the volume to pop by a great manner. If you need better mixtools for your DAW like Ableton Live check out our webstore.
Limiter, Arrangements and Summary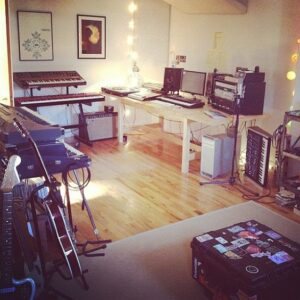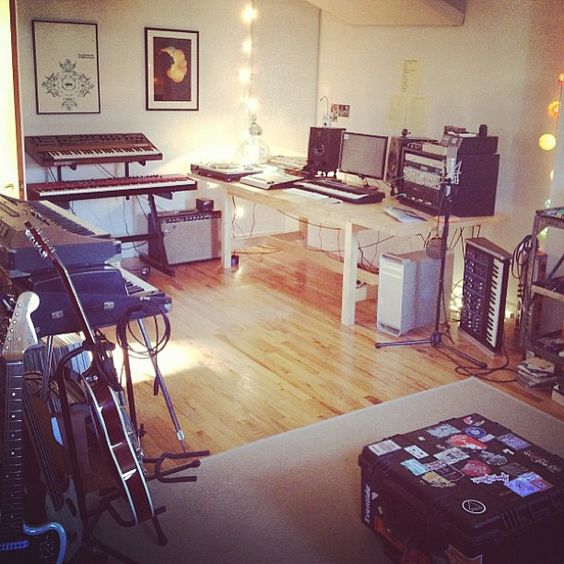 The most important thing you can make is stripping down the arrangement from not interesting details which will add harsh sounds and effects when you will mixdown the volume levels, therefore make everything balanced in terms of arrangements less small sounds and work on the core sounds, easygoing synths, kick and bass. Leave the more advanced arrangement for other genres, EDM is all about fun and simplicity – make it louder, make it classy. Don't be afraid to use more limiters and compressors just remember to be reasonable with these tools because if you work it too much it will make the record sound flat as hell, tune up the time attack in order to make more room for volume and fidelity. To sum up it all, it may sound easy to gain this brilliant sound effects, but everything here comes with a price so strip down the track in the mixdown, but try to make it sound smart and not harsh and blunt.