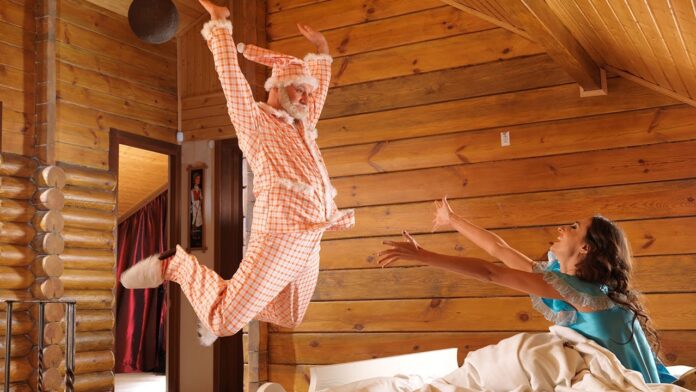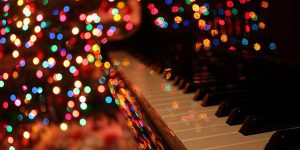 Lucid Santa is giving presents! Ho Ho Ho!
It is that time of the year when everyone is wishing their beloved all the best. The animals are talking with human voices (so should we 😉 ) and the atmosphere is warm and festive despite weather. In such nice scenery we would like to wish you
All the best for Christmas from the Lucidsamples. May this be the time you rest well, eat well and get well with your family and friends. We hope to see you soon in great mood, full of energy and new ideas!
This year Santa Claus is wearing orange clothes
And that is for sure! Have you ever seen professional sample packs for less than 3 pounds? We are sure that even Santa will get at least one of them.
While getting all the presents for Dj's that have been nice and polite for all last year you can visit our store, do some shopping and get money back. During checkout use following codes:
LSEM30005APDAMDD for order above £30, or
LSEM1567RUB2FJ4W for order above £100
Our Santa does not give percents. He gives real money. So if you spend at least £30 at our store, you will get £5 back. And if you spend £100 or more, you will get £15 back. The currency does not matter. Our website does all the calculations for you. But remember that these codes do not work on Bundle Deals and other discounted offers.
Speaking of Bundle Deals, you should check Frose Instrumental Beats. This Sample Pack has it all: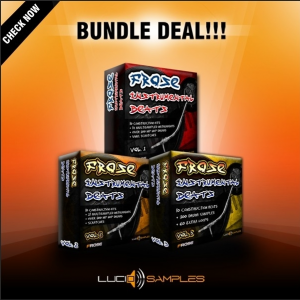 3 Packs in 1 with 30% discount
Suitable for hip hop/instrumental
2,27 GB of unzipped content
Formats: WAV & GIG multi samples
Do we have more? Yes, we do!
For all the beatbox lovers there is something very special: Isato Full Beatbox Pack!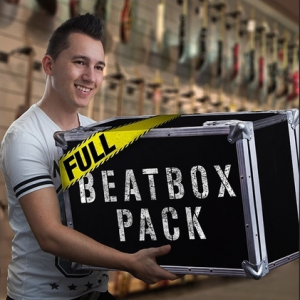 What is so special about this sample pack?
100% Human Beatbox
917 Human Voice Sounds
Instrumental Voices
DJ Scratch Loops
Vocal MC Phrases
373 MB of unzipped content
24-bit WAV, NI Kontakt and Battery formats
These are seven of many reasons you should at least hit "preview" button…