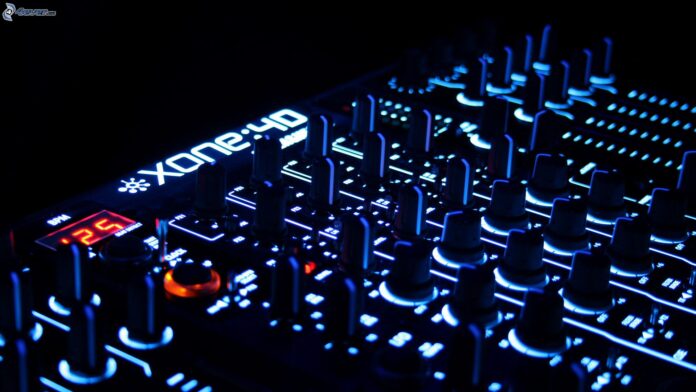 We decided to make a short series about DJ's equipment we the strong emphasis on performance EQ, you may wonder and expect the this will be your typical evaluation of standard required for DJ's to perform big gigs and so on. But no! there is no such thing since the equipment alone will not give you opportunities, they will give you ways and means to gain experience in a lot faster manner. To make things blunt and honest: Yes DJ equipment is very expensive and when I write that i mean extremely expensive even in entry level, You want to know why ? Because learning on a extremely low equipment is trash, you will not feel comfortable, correct and moving up to a little better EQ will not change a thing, you must have the full options of pro tech in order to understand the whole picture of professional DJ and music producer. So word of advice please when you are looking to start up and stir up some music as a beginning DJ look for high quality entry level tech, it will serve you well for a couple of months before you grow out of it.
Which mixtools should You have
The things you should conciser while checking up and picking the DJ Tech. Number of channels, this feature will let you mix many sound sources the more the merrier, number of inputs can be actually higher then number of channels which is a great deal, be sure the remember about that, though 2-channel mixer will only let you mix your stuff via two decks, it is a good thing to consider. EQ channels are a set of knobs that let you control highs, mids, and lows usually, separate 2 bands controllers for each other channels are a must so be sure to check it out before buying the piece of equipment. Last thing for me which is good to be included are the FX – these are very good to have, even simple FX will add depth to elementary sound mixes etc. And the BPM counter for obvious reasons will be required for many of you be it is nothing to be ashamed of since it really is a good piece of tech to be included in a DJ mixer, that's all for today please visit our website and check out our social media where you can contact with us and find interesting stuff for DJ's and music producers.