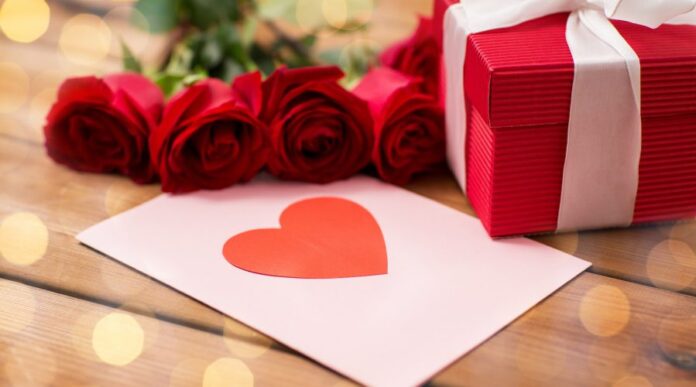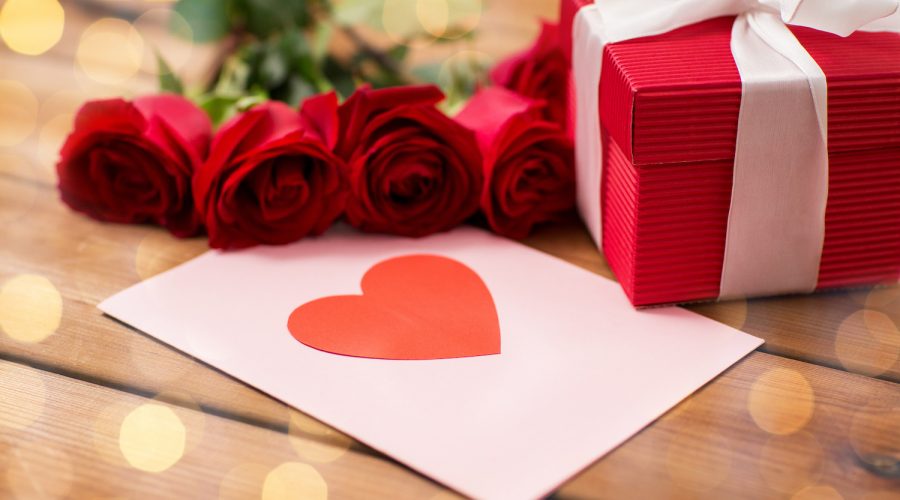 The time is coming, our competition organised with curtsy of blend.io is soon coming to an end, this is the last chance to enter and win great prizes for DJ's and music producers. We would like to inform again, competition is possible thanks to blend which is a great website for sharing and cooperating with DJ's all around the world.
Make Your tracks and take a prize.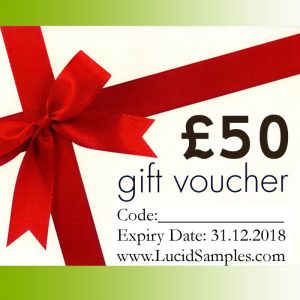 The clue is to make the best mix possible which we will like and enjoy listening using only samples from our claimed by fans best free sample packs:

https://www.lucidsamples.com/free-sample-packs/80-free-music-production-dj-samples-loops.html
1st prize
1 sample pack (FREE choice!)
2nd prize
1 voucher (worth £20)
3rd prize
1 voucher (worth £10)
Competition start 6th July and ends by 6th August 2015 (GMT).
Mixes must be tagged with our designated competition tag: '700MB Free Lucidsamples 2015′ and submitted by the 6th August 2015 (GMT).
Tree winners will be announced on Lucidsamples Fanpage: facebook.com/lucidsamples and on Blend Fanpage on 13th of August 2015 (GMT)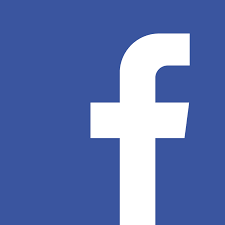 Keep up the good work, all the mixes sent to us till now are really amazing and we love them very much and we wish for more therefore, please send more and we will happily listen and judge them as best as we can.