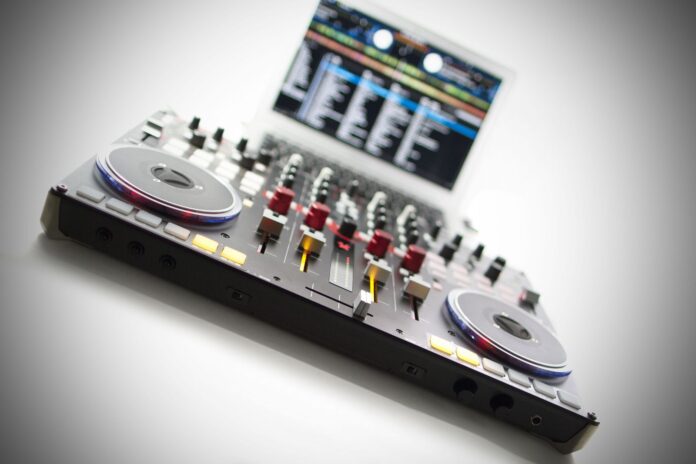 The Legendary DJ Turntable
A wonderful announcement has been made by Panasonic and the DJ communities has exploded like never before. The legendary DJ Turntable SL-1200 is back! Timeless DJ gear is making a comeback with style. The relaunch is probably made possible by a huge response made by producers and DJ's after 2012. When Technics stopped making the model, people started to buy the turntable from second hands.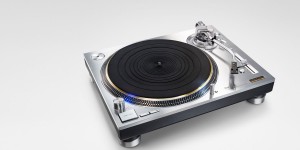 Lots of new gear has been made and produced from that time but non had such an impact on DJ culture like SL-1200. If you are thinking about a single piece of equipment that made a name for itself as most portable gear, that made DJ's life a lot easier – it's definitely the Technics 1200 Turntable.
Panasonic has also made some huge adjustments with the legendary turntable – design wise as well as technologically, so the model will conquer the modern DJ equipment with pride for the second time.
Motor Vibration suppression: In order to eliminate mini-vibration created by the motor. It detects the vibrations and using rotary sensors reduces them to none.
Dampening Tonearm: is a design upgrade to create better comfort and quality of the material – aluminium.
Four-layered cabinet: additional layer gives a fresh, polished look and feel to the turntable.
Three Layered Platter: the heavy brass plus aluminium platter are marvellous. It resonates great with the whole design and feeling. It also prevents vibrations and small nuisances. Also, the turntable is now more massive and has never been better. Hopefully the sales will courage Panasonic to make new models since every DJ's dream was to purchase the epic turntable.