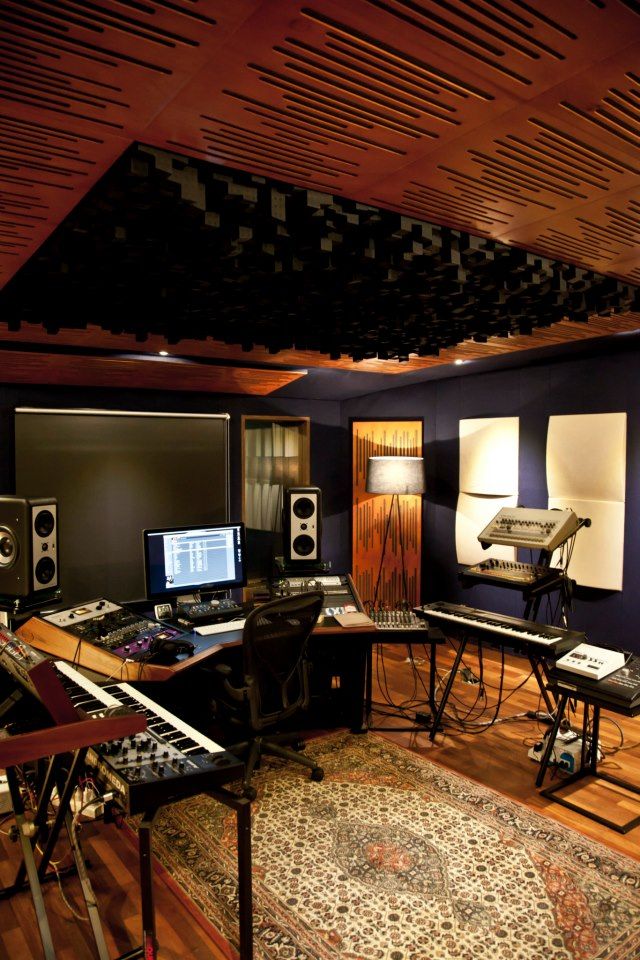 STUDIO RECORDING- TUTORIAL FOR BEGINNERS
This article will give you some tips how to record sounds and save it on your computer disc studio recording. It will also explain how to avoid problems during recording and what to do to improve the quality of the sound.
First of all, you have to have a computer with properly installed sound card and some audio source for example a microphone, a radio, or a record player. However, you cannot forget about one very important factor- you must have plenty of great and interesting ideas and willingness to make them.
Decide what you want to record
Different types of recording require different music and recording equipment.
For instance, if you want to record songs – you have to install a microphone, but if you would like to record music from radio, music from cassette types and vinyl records or the sound of keyboards and synthesizers you must connect them to the line of your computer.
It is very important to decide at the beginning what sounds you would like to record and find out what record equipment do you need.
Songs recording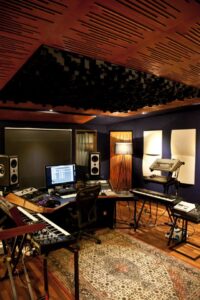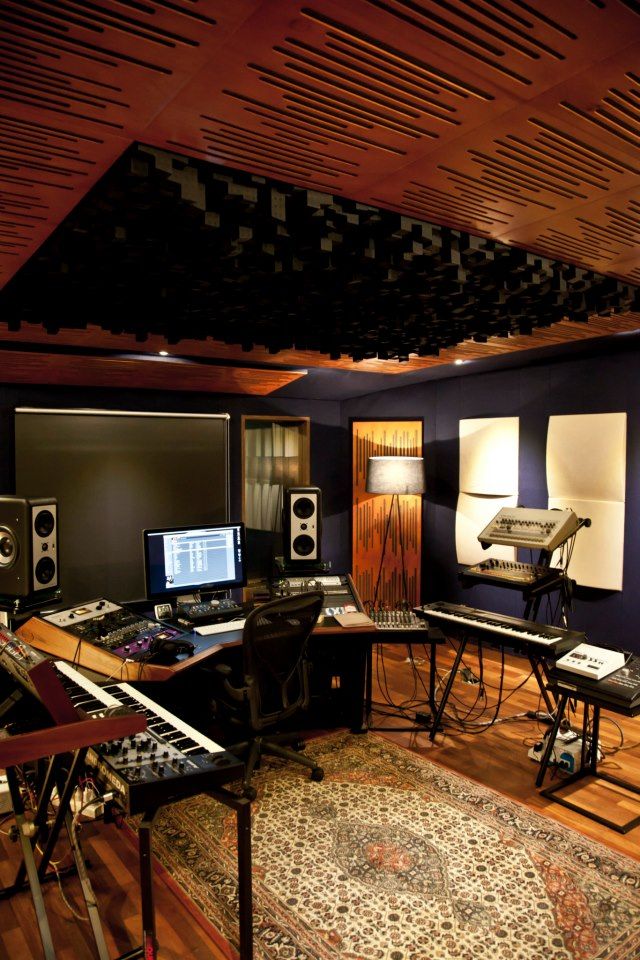 It is the most difficult and the most expensive kind of recording. If you would like to record your voice in perfect quality it is better to purchase a professional microphone, for example the dynamic microphone. This microphone works via electromagnetic induction and thanks this you will receive better quality of your recording without crackles and interferences.
Sometimes even professional microphones do not guarantee you a perfect recording. It is also essential to use a microphone preamplifier which will increase the microphone signal. This sound device will allow you to connect the microphone to line in input in your computer. This solution will reduce the possibility of interference during recording which often appears when the microphone is connected to the microphone input.
On the other hand, if you would like to have only fun and just record your singing it is enough to use a basic version of microphone which you can purchase in every kind of computer equipment shop and does not cost much. This microphone has to be connected to microphone input and right after doing it you can have fun!You can also listen some vocal samples for free and define which plugins do you like to use in your record.
Recording cassettes tapes and vinyl records
If you would like to record the sound coming from the radio, the cassette recorder or the record player you should also connect the music equipment to the line in. To do this without any problems you need a cable with 1/8inch connectors. It is relatively cheap and is available in many music equipment shops, so you do not need to be worried. This cable should be connected to your computer using line in. However, our sound source should have headphone output, Aux Out or similarly market.