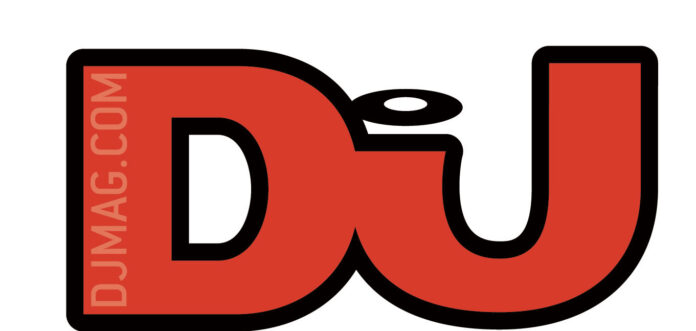 Here are the 10 most played premieres of 2016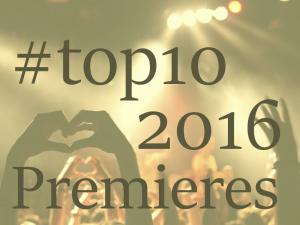 As many of you surely know, DJ Mag is one of the most influential DJ magazines. They started back in 1991 as a paper magazine publishing news about the UK electronic music scene. Now, over 25 years later DJ Mag is a worldwide medium with paper issues in several countries, translated into ten languages, large Internet Community and patronship over many music events.
They run TOP100 Clubs and TOP100 DJs lists where hundreds of thousands people vote on their favorites. Many musicians and DJs submit their tunes to DJ MAG to become featured in the magazine's premieres on the Soundcloud. We can imagine some of them using our dj samples.
And from these premieres here you can find the most played tunes. There is one Soundcloud premiere each day. The picked tunes have been played more frequently than the 356 other ones. That is quite impressive. The below list includes the works of Hannah Wants, Dubfire, Max Graef & Glenn Astro, Solomun, Booka Shade and more. This list isn't of course the most comprehensive one but still you can play and find some new tunes. Maybe they will become classics in 2017? It is always good thing to know what's popular.
Listen to the 10 most played premieres of DJ Mag. And the Youtube playlist we found to be more convenient than Soundcloud. Enjoy!
Listen to the 10 most played premieres on the DJ Mag SoundCloud below:
Hannah Wants 'Dot Com'
Dubfire and Oliver Huntemann 'Humano'
Max Graef & Glenn Astro 'Flat Peter'
Solomun feat. Liu Bei 'Let It Out'
Booka Shade 'In White Rooms (Jonas Rathsman Reprise)'
Catz 'N Dogz 'Upsi Bubsi'
Jeremy Olander 'Talespin'
Andre Hommen 'Bassari People'
Joyce Muniz 'Cover Me Up feat. Kat Vinter (ANNA Remix)'
Darius Syrossian 'Beetham Tower'