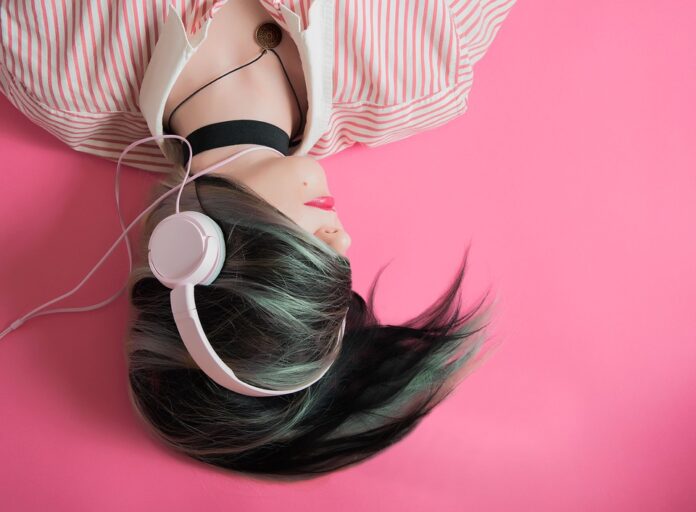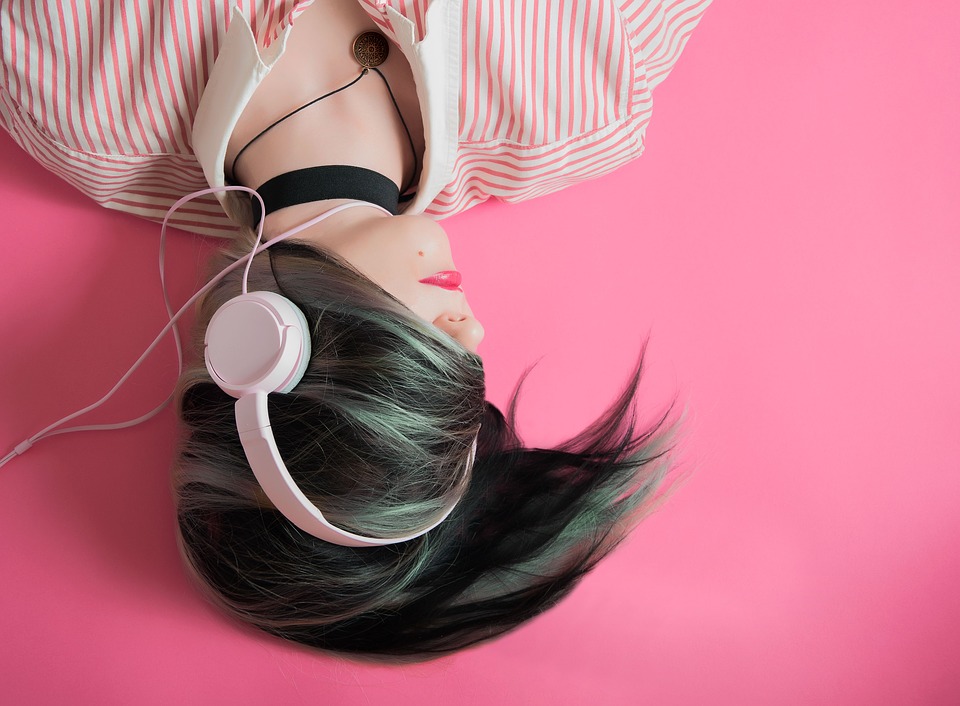 You can redownload the remastered sample packs For Free!
We constantly work to improve the quality of music production tools we provide to our clients. On this list you will find all our reworked sample packs. They are remastered, updated and in some of them we added Rex2 loops. Now you can redownload them in even better quality completely for free!
1. The list of remastered and reworked sample packs:
2. In following sample packs we have added REX2 loops. If you bought one of these sample packs and don't have REX2 loops, you can redownload them for free. Also contents in some have been rearranged for your convenience:
If you like these changes, please leave your thoughts in comments below!