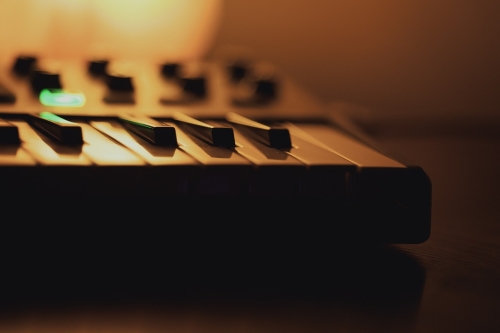 One of the essential parts of making music is making it unique. It is the most difficult part at the same time. Internet offers a massive amount of free sample packs. You can't tell they are no good. However if you look for uniqueness, you should find your own sounds, your own source of best sample packs.
If you don't make your own, simply buy sample packs
Buying sample packs is a good solution if you don't own a recording studio. Single samples are difficult to find and to fit with each other. Their quality is different. They get old quickly. What was hot back in 2013 is old in 2016. It's obvious. A nice resolution is to find samples packs. Each pack is recorded and produced by the same author. So you have assurance that the sound of each sample in the pack fits one another. You don't need annoying levels and filters setup for the bassline not to jam the main melody!
Even the biggest effort alone is not enough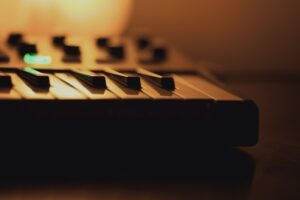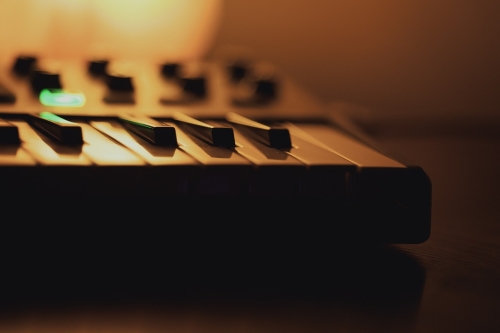 Each producer uses his own tricks and sound effects. There are also several great DAW programs. Each can offer different possibilities and options. That is why if you need to work with best sample packs to get best results. Everyone can afford free samples, but if you want your music to amaze your fans, you have to put into it more than just effort, that is for sure!
If you look at the prices and compare them to your daily grocery, you will find out that you can actually afford a pleasure of getting yourself a sample pack or two…
The sample packs directory is regularly updated. Several sample packs are being remastered over time. Regular visits are a good idea.
Why to buy a sample pack?
Of course there is always this thought: is this sample pack worth my money? We can assure premium quality of sound. Feel free to play a preview. If you are still not convinced, you can give a try with free samples downloadable right away! All you need is to register an account for licensing reason: You can always tell where did you get your music samples and loops from.
There you go! Below you will find a selection of what we offer. If you like the free ones, you will love the premium samples packs:
high quality free sample packs