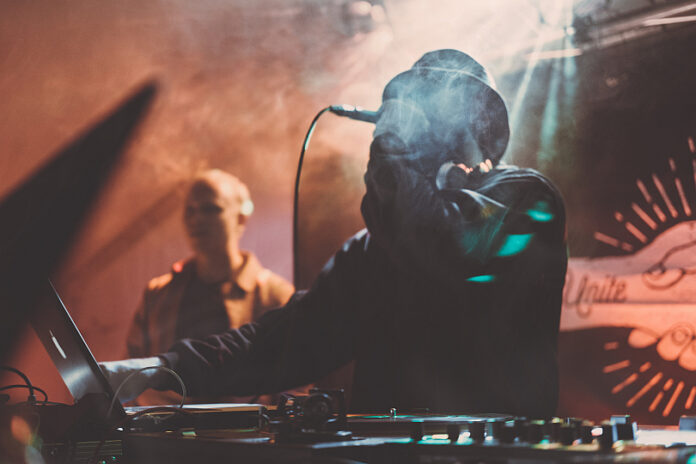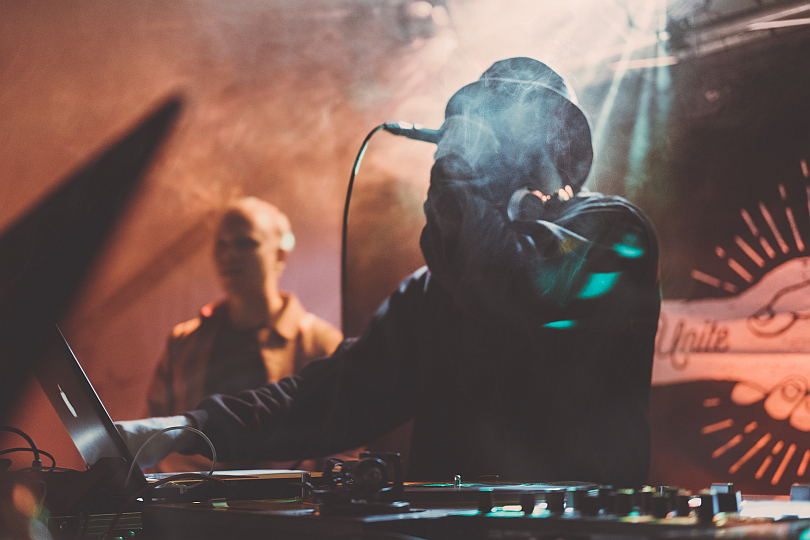 As it has been in previous years, DJ Mag has announced their list of TOP50 Techno & House Dj's around the world. And again, as it was a year ago, the total number of votes has topped 1 million people.

There is no surprise that The world's best DJ title remains in Martin Garrix' hands. This heavy weight champion will not let go his title easily. Right behind the champion we can see even more top names like Dimitri Vegas & Like Mike holding the second spot. What they also hold is a spot on Tomorrowland's poster. That is a nice combo.
Third place and bronze medal decorates the chest of Armada fleet Captain, Armin Van Buuren. This is the place he has been holding for many years which is a great proof of his mastery.
About the TOP DJ voting
This year's voting was also open for China Citizens. Little birds tweet that this move has increased the number of voting participants. The voting is being carefully conducted. It is very difficult to cheat here so the results are very reliable.
I wouldn't however stick to them for 100% as in many countries different DJ gain popularity and some just don't perform. What is great is the overall feel and knowledge which DJ is the best in the world.
What does it mean to be the World's Best DJ?
Such events are blessing for artists. They become a centre of interest for many sponsors. They gain more popularity and are able to perform in many more places.
Some of them start to lend their names for cosmetics, fragrances or clothing brands. One of the latest clothing brands is the one with Martin Garrix name. Many famous DJ's also publish their signature DJ samples. No coincidence here. Everybody knows that musician's life is a tough one in terms of making money 🙂
You can see the poll results on DJ Mag website.