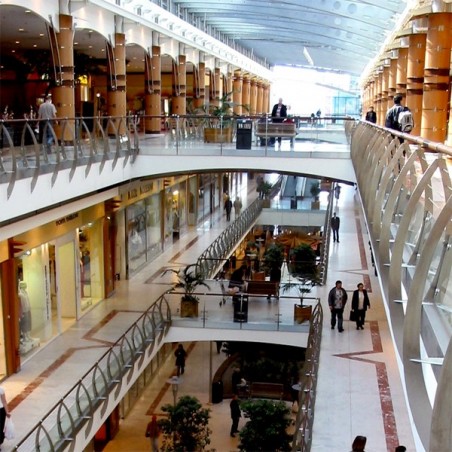  
- Centre commercial sons (5:45)
- La technologie Surround HD!
- 24 bit / 96 kHz WAV
- Formats stéréo et surround
- Sons de les gens, hum, fontaine,
les conversations, la musique
Four minutes from a life of a busy shopping center. Lively hustle and bustle of people, many whispered conversations and a splash of a fountain. During some part of the recording we can hear...
Shopping Center 3D Surround Effet Sonore, HD Qualité Wav
Quatre minutes de la vie d'un centre commercial tres fréquenté. Vie bouillonnante de personnes, dont beaucoup conversations chuchotées et un soupçon d'une fontaine. Pendant une partie de l'enregistrement, nous pouvons entendre de la musique qui brouillent dans l'acoustique de la salle d'un centre commercial gigantesque.

Détails et sons spéciaux
00:00-01:57 - une partie de l'enregistrement avec la musique en arriere-plan
01:57-02:37 - tohu-bohu de gens, pas de musique
02:38-03:27 - hum, bruissement et de la musique en arriere-plan bluring
03:28-03:37 - Conversation filles
03:45-03:48 - un homme qui parle
Durée totale: 05:45
Paiements sécurisés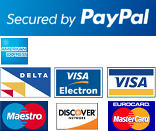 Télécharger du contenu
Shopping center [binaural] - 137.59MB
Accord de licence
Contrat de licence