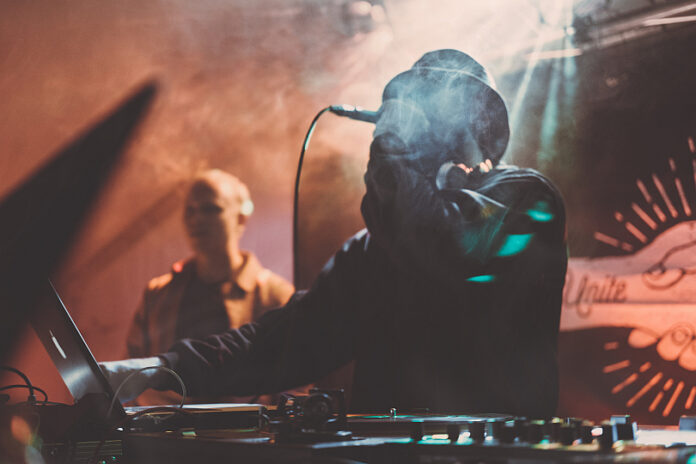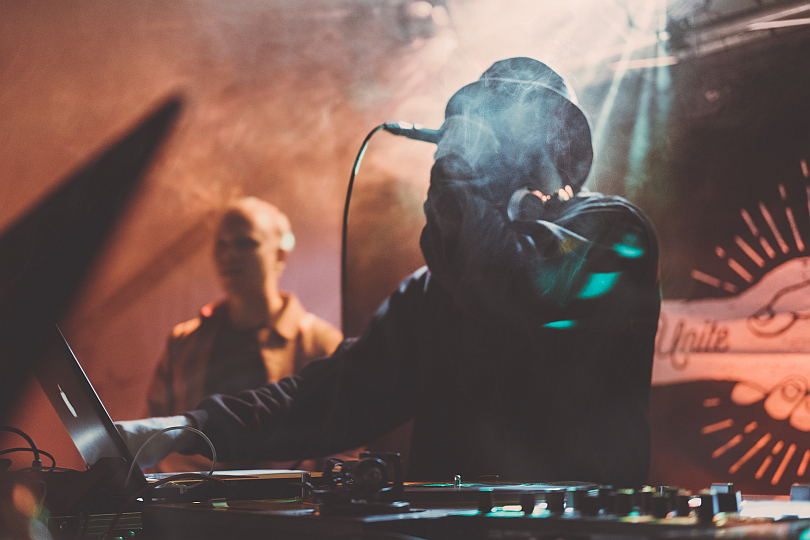 6 trusted places where you can find Acapella DJ Samples
Acapella dj samples are pretty desirable type of samples these days. Acapella sample packs contain spoken words, phrases, hooks or sung texts. As opposed to other types, they are rarely found and if so, their quality may be disputable.
Acapella originally means a way of composing music for solo singer or a choir. The word A Capella comes from Italian language and means "As in Chapel" as A Capella songs were usually performed in churches and chapels.
When you look for instrumental samples, the choice is great. Many people tend to record their instruments and publish these recordings in sample packs. It is more difficult however to find good quality acapella dj samples.
The list of  good websites
On the Internet there are many websites where you can download acapella dj samples from.  Here are some of them:
reddit.com/r/IsolatedVocals/ – as expected from the "Front PageOf The Internet", Reddit has its place where people exchange acapellas. Note however that there is no copyright respect warranty. You should be careful when browsing this repo.
indabamusic.com – Indaba Music is a place where people exchange their projects and create opportunities to make new musical coopeartions. You can find many singers there who share their voice records.
beatport.com – I guess Beatport doesn't need to be introduced to you. Here you can find a broad selection of acapella samples on this platform.
vocaldownloads.com – a large online store with vocal samples only. Along with a great selection of paid items, they also offer a nice variety of free acapella dj samples.
acapellas4u.co.uk – on this page you are greeted with "You've found the original #1 resource for free acapellas, vocal loops, samples & dj tools.". This seems to give a clue what you can find here, doesn't it?
lucidsamples.com – acapella vocal samples – You can't pass along these acapella dj samples and don't say a word. They are unique, unavailable anywhere else and 100% loyalty-free.
There are many other sites out there, but…
Of course there are lots of other websites to get acapellas from but it is difficult to find and check them all. I have already found several places where sounds seemed like cut from poor quality mp3's. Furthermore there are websites which at first glance seem to offer what you need but you end up tangled in complicated link systems leading to prepaid services of doubtful credibility. That leads to another issue: many websites offer acapella sounds which are not always from legal sources.
If you are a Dj who wants to play fair, use fair services and legal sources of  acapella dj samples. This way we all keep our jobs and we can concentrate on making better music.