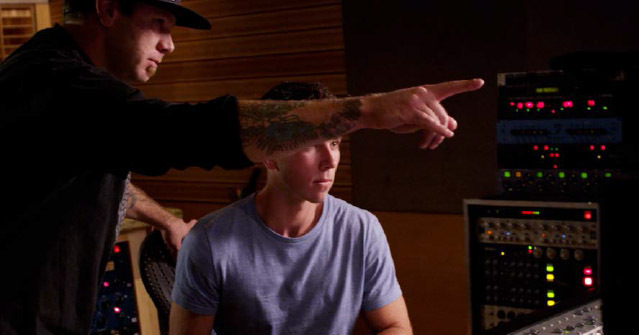 The Start up
People are asking many question about efficient music productions routines and how to produce music in general the way it suppose to be made to make success. Well, there is not right answer to these dilemmas, but we are having the same questions being asked all over, so we decided to sum up a really small beginners guide to a good introduction to music making world. Hopefully this will make everything a lot easier, therefore you will be able to start up on your own.
Digital Audio Workstation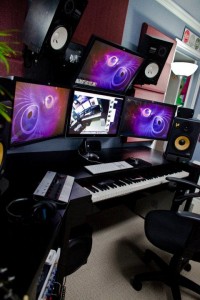 In order to start from the right foot, you should be aware of your possibilities. There are many great digital audio workstations to choose from and they are varying in the difficulty and the entry level of specifics. Maybe you are already working on a software that you were interested in, but it seems you cannot understand many things without spending a lot of time in tutorials and videos about the work flow. That's always good, but you may want to check up at least the demonstration version of other possibilities you can have. We recommend Ableton or FL Studio for absolute beginners since they have interfaces really easy to understand, which is really important to keep the work going, instead of thinking what can you do, or even what to do and how to start. Leave Cubase or more sophisticated DAW's for other time or try them out and check if they have the options you might be interested in.
VST
Virtual Studio Technology is very important for digital audio workstations all around the world. They are a perfect addition in a form of upgrades to your instruments, sounds and many more. You should definitely search out a bit about them, since most of them are pretty much free and they are great. For some of them, though, you may pay, but very cheap dirt. A couple of those and your work will become a lot more enjoyable with a lot more possibilities in your sound designs and productions. Pick your DAW then supplement it with VST's. Quality job needs quality tools.
Audio samples and packs
The last thing you need to look for are great sample packs, sound packs, and audio packs for the genres and software you are interested in. If you perhaps work on Logic Pro X you can get some high quality AIFF sample packs from our web store and many more. These will send you to a rocket start with music production with lot's of creative ideas. They just need a little push and tweak and you are ready to make great beats / tracks whatever you are into. A little bit of time and patience with give you great results.