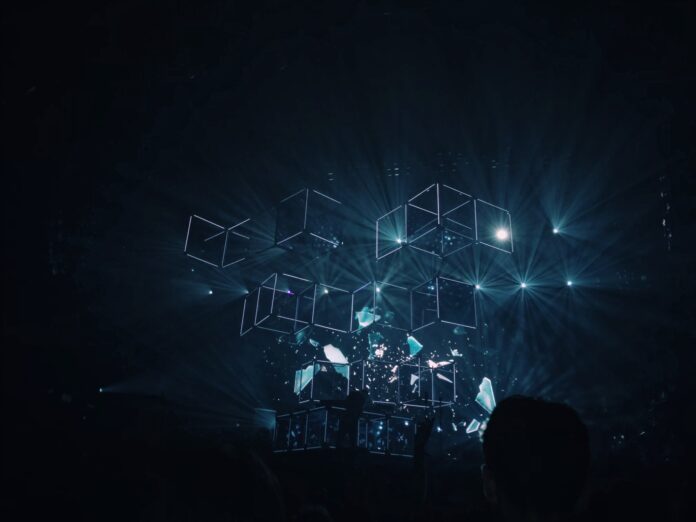 Music Trackers! Today I am going to describe how to create and develop music sound using music trackers. Trackers were described in the previous article and now it is going to be presented a tutorial.
Music Trackers – A Quality Tools!
As you have already known music trackers computer programmes allows users to compose recording from single tones or fragments of the melodic line. However, trackers have many other useful applications like:
creating your own records
remixing of your favourite songs
preparation soundtrack for computer programmes and for computer programmes.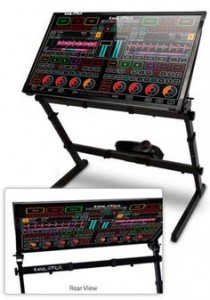 At the present it is possible to record sounds with CD quality. That is why those programmes are widely popular and used by amateurs musicians. Unfortunately, the support for this application does not seem to be an easy piece of cake. It is quite complicated and it cause problems for beginners.
This tutorial will explain and show basic aspects of the work with music trackers. I hope that if you follow the instructions you will be able to create sounds using the music tracker.
First of all you have to know the basic unit of music tracker – module file.
Module file – what is it consist of?
Before you start your work with trackers, it is essential to look at the files they generate- modules. There are available on the market a large number of music trackers programmes, so there are also plenty of different formats of the modules. The most popular of them have extension of MOD (Protracker files), XM (FastTracker files) or IT (Impulsive Tracker files). There have been created dozen of module formats in total.
The fist interesting feature of the modules is their small size. Modules created using old music trackers usually contain an 8-bit sound of low frequency sampling. This reduce of size of the file can be very easy to store, but in the same time the quality of the sound is very low. Those modules do not contain complete audio record trackers. There are only saved bank instruments- based on them the sound is generated.
In this part of tutorial you found out about music tracker and you have received an answer for question: what is a module file. In next article you will learn more about music trackers and creating music using them.