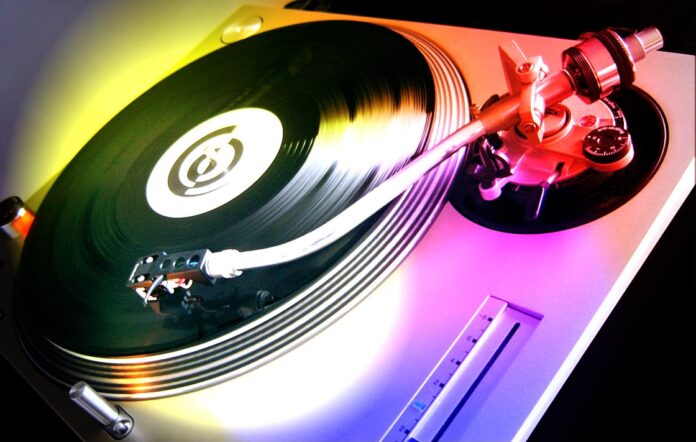 The most experienced DJ's know that if you want to perform at your peak level you have to remember about the best thing that can be done before actual performance – the Warm up. It is singularly the most obvious, but most efficient way of giving the best you have at a night set. Some of the high level representatives of DJ community even made warm up so good it has rank of masterpiece. The time when usually warm up takes place, when people are arriving reserving tables or taking seats at bar, no dancing is currently happening. There is the perfect time to get the climax and dance floor ready for massive wave of rave(rave loops).
Remmember who is Your audience
Depending on your stance and contract if you are not the star of the club, your task is either to make the dance floor ready and make everything ready for the main stage DJ, or heat up and destroy the dance floor with everything you've got prepared under your sleeve. If you are only playing as a support remember to: play song with smooth vocals without heavy basslines, make it rhythmic and danceable. (check dance loops)Draw the people into a dance routine, make them feel comfortable.
Maintain good contact with people if you feel the mood is hitting the best, people start to move around, clap and do stuff like that you can speed up the tempo a bit, but maintain it smooth so you won't overdo it. Warming up like that let's you learn how to contact with people with music instead of real verbal communication which is amazing and very important skill.