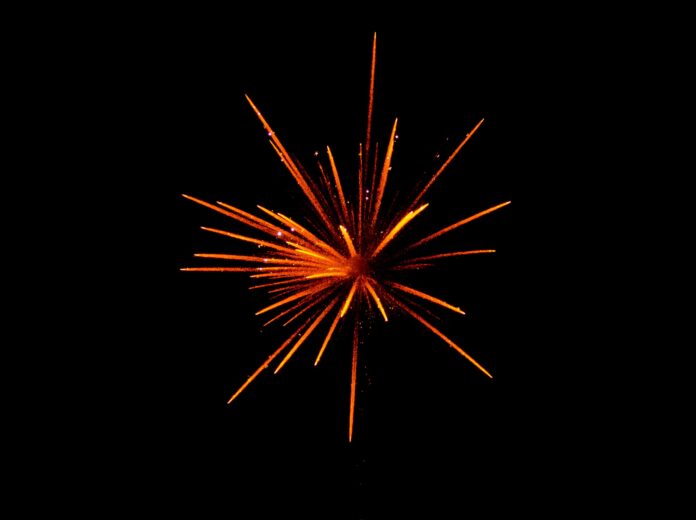 New Years Eve, is coming tomorrow, since most people will just prepare a small party or simple go out for a fancy dinner and have a great time. Well that is a great deal of fun, but some of us, producers and DJ's will have to work and have fun performing at clubs, private parties and will not spend this time resting a bit. We are taking this time to make a proper small guide for those of you who will DJ at New Years Eve with tricks and tips as warm hearted advice how to survive all the difficulties. It is really important to take a good approach because it is a good opportunity to show off your skills, make a name for yourself, as well just to keep up the good work since this might be the best night of the year for many of the people attending.
Heading for the Gig | Top things you should consider !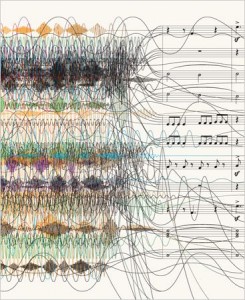 If you are positive you are having a hard time travelling managing the expenses, you have a great setup of gear to maintain on the New Years then you might want to 'hire' help in this case it will release you from burden which might cause drastic scenarios to become real, DJ must be ideally concentrated on his work therefore having someone to help with all the people around making requests for instance might be a good way of improving the experience of this immensely great evening.
You might think that a couple of glasses of champagne is nothing serious, but it is one of the biggest misconceptions of the night, alcohol always has impact on your performance even small those will deteriorate it's impact on audience so if you can keep it to bare minimum, it might be a good idea to struggle a bit a do not drink until the end of the set. If the set goes keep it clean or at least try to, making some big experimental moves is not a good idea considering the importance of the evening plus it is a common sense since the performance might have huge impact on your name after the gig, keep is smooth, keep it clear, don't over think it and you should be fine, sometimes 'less is more' is a good advice.
Apart from that please try to have a good time, there is nothing worse then a DJ who think that 'working at new years eve sucks. Try to create a positive aura around you and a eerie vibe to the evening which everybody will remember. This is the key to a good special case performance.