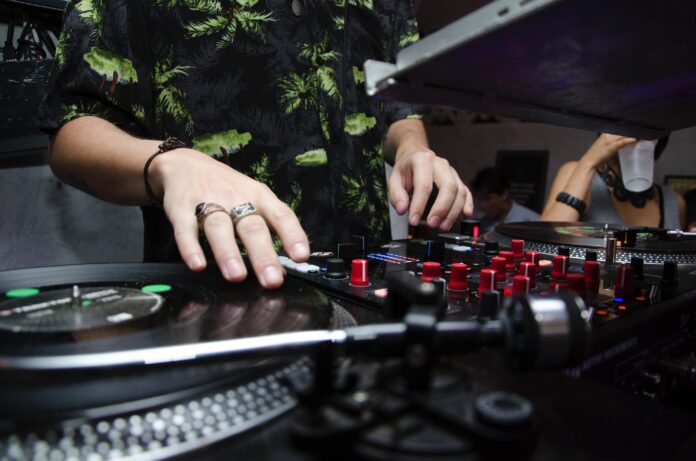 Despite all the things people are saying about DJ skills and techniques – that this job is easy and everybody can do it in a matter of minutes – we all know it is a lie. Anybody who even tried becoming a DJ in a short period of time, either gave up quick, either was proven wrong and it ended up with changing the whole view on DJ skills and DJ'ing in general. We can clearly say from experience, that there is not one easy way to become a successful, or technically good. Anyone who is willing and will train hard will end up eventually at some point of advancement, but many of you want something more.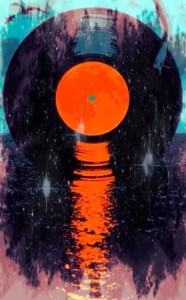 Talent is one thing and training hard is another. Talent is nothing without mean which will make it flourish in the long run. Therefore, let's evaluate when it's needed for a young modern DJ and music producer to get on a higher level.
DJ Skills | essentials that will help you prevail
You have to understand how to properly use your equipment and set it up correctly – like output gain, volume levels, because in critical moments in DJ community you have to be able to deal with problems with equipment. Setting it up by yourself is the only way you will have it your way and the performance will sound great.
Train you ears to the point you will be able to mix stuff without monitors. Try to rely on the headphones, because there will be cases which you might be lacking proper sound system monitors.
Beatmatching in the manual way is very important, if you want to cooperate with other DJ's and get more gigs. You have to learn how to handle this because vinyl decks don't have auto matching functions and older equipment also lacks it, so it is important to be a better DJ and know your things correctly.
Positive dose of being crazy about gear and DJ'ing in general! You will learn DJ skills very quickly that way, since it will be your the greatest passion.