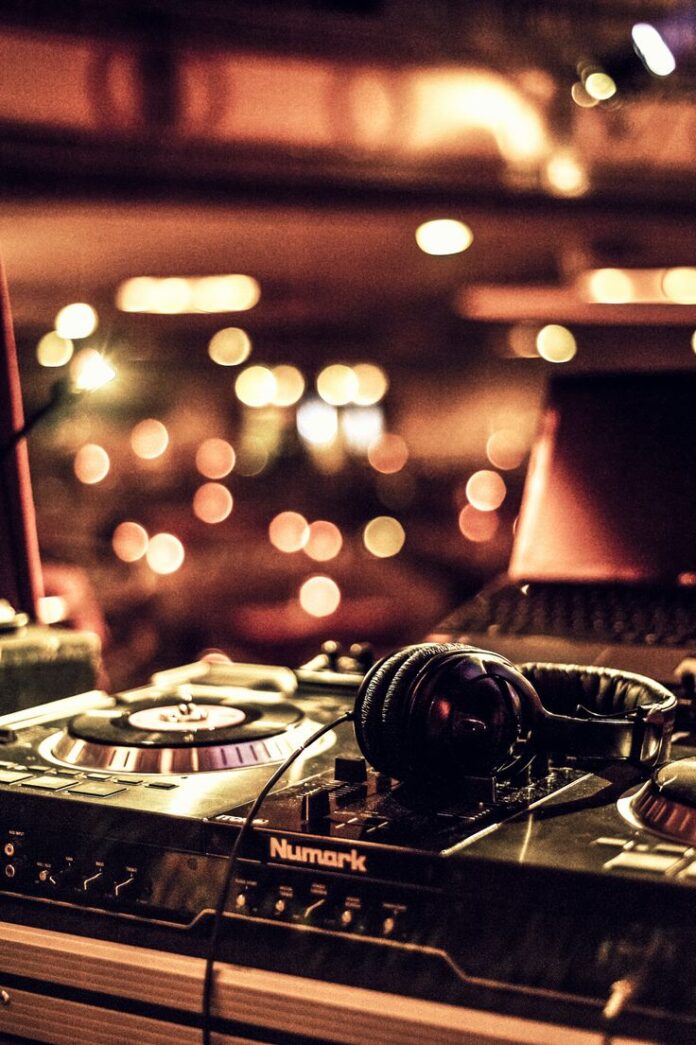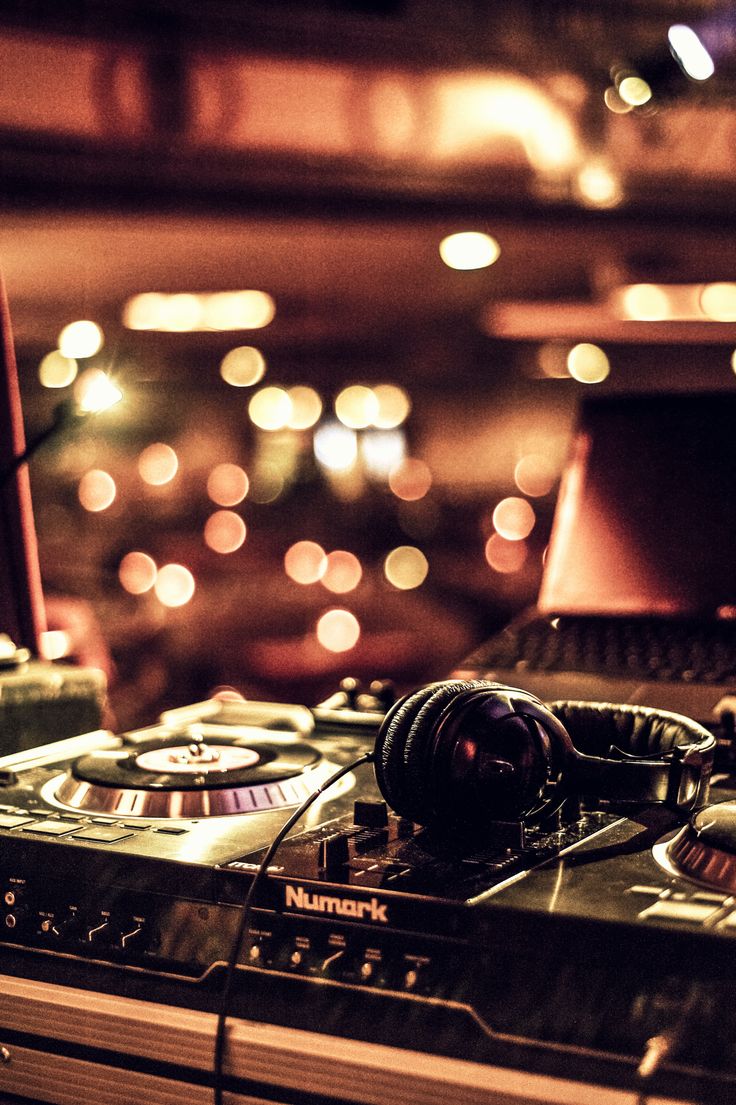 DJ Tips | First focus on basics
It's time for some knowledge dear readers / DJ's / music producers, a couple of DJ Tips for all experience level musicians in electronic segment. Maybe it is time to separate hobbies from real work and passion for life. You know your abilities, you have the confidence, you feel you are ready to go down the road of a pro and that is awesome. We are here to help you get down that road through small daily steps, steady and forward. Best basic advice might be a step backwards, but just for a minute to make a great leap forward.
Work on your basics and I mean all the basic techniques, skills, genres out there you never know what will be necessary, but all these activities will acquire quite an experience and skill which will be really important later on, that's why you should work every other day and make it a routine, like seriously train hard, and next step stop being ignorant about technology, instead try to think of a way to make DJ Tips work for you and your advantage, technology goes further away with new means to make music, from turntables to CDJ's next to laptops to tablets and mobile devices.
Try new things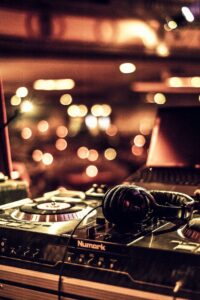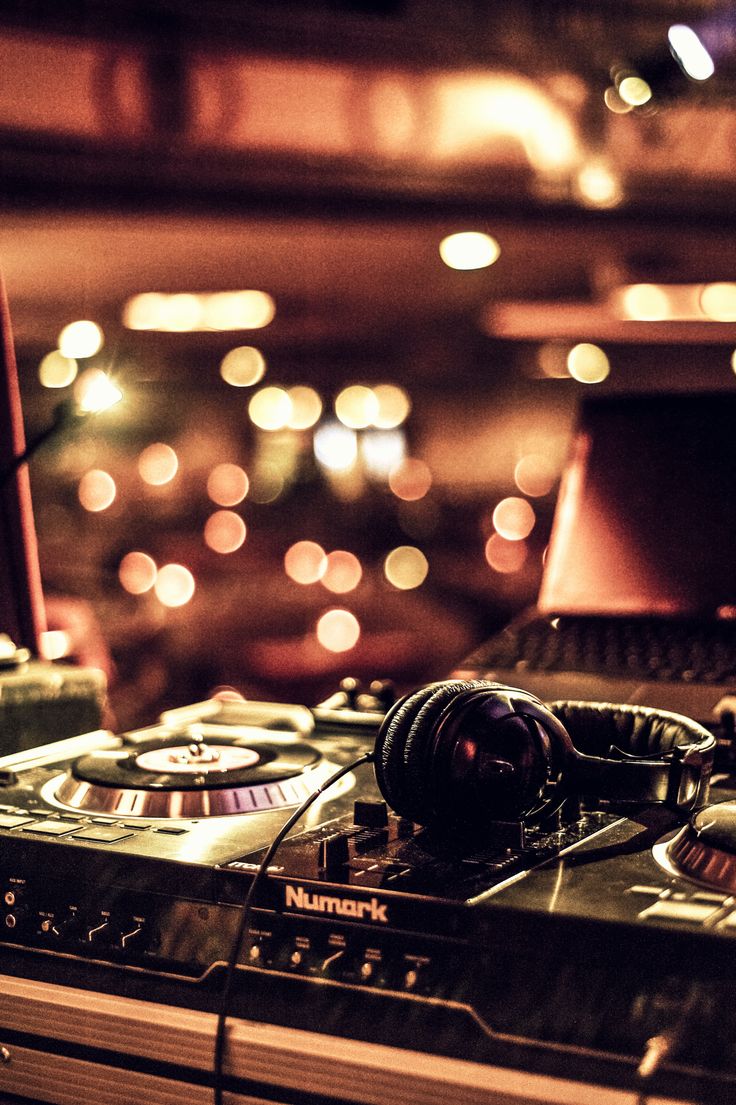 Next don't stand in one place if you have the tech and skills and your first performance or next ones are not criticized, people loved them, don't take it ultra emotional and continue to make the dream happen, work hard because words don't mean nothing, but more performances and better crowds actually are a good indicator so continue to pursue that goal. Think about the long picture of your career what do you want to get out of it, look at your performances, mixtapes and DJ music you've made. Look at the progress and contemplate it. This will help you to reduce / remove the things which actually aren't working for you and this is holding you back from even more progress, all the goals are actually a sum of your daily efforts and though about wanting to become better at your craft. Ok, these were DJ Tips supporting words for all of you who want to make your DJ'ing journey serious, make it happen, keep up the good work, and hopefully we'll see each in another post !