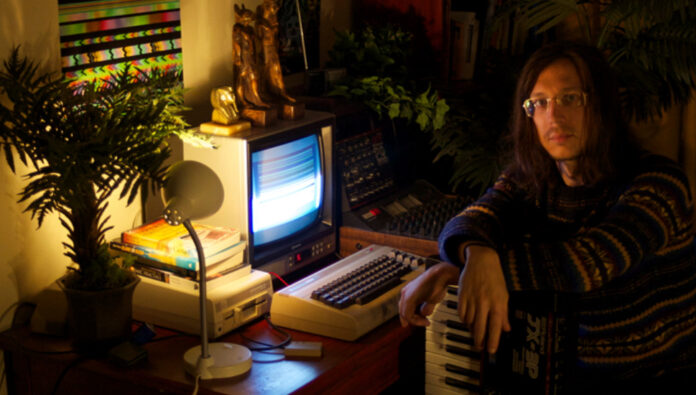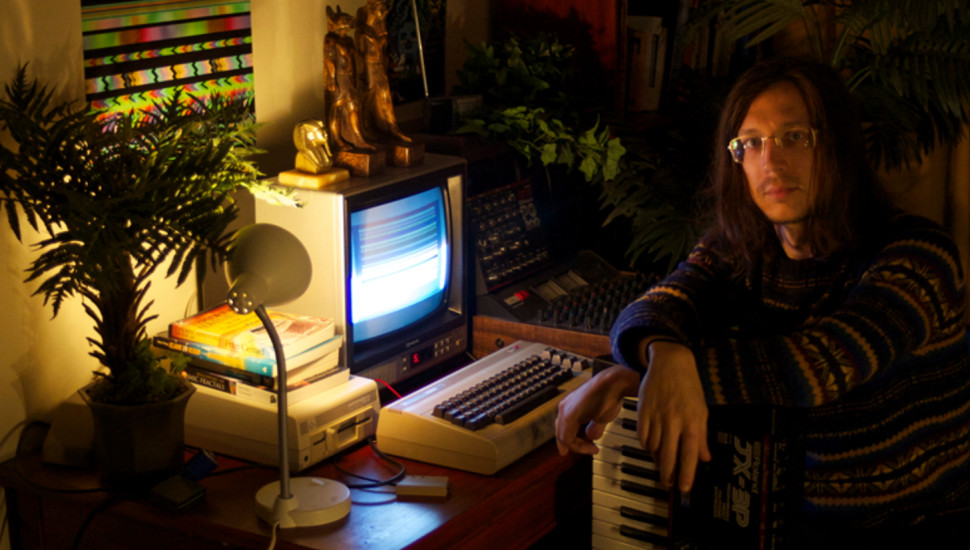 The Intro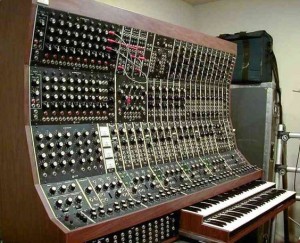 While being a DJ or Music Producer in 21 century is not a big deal and basically many people get into it relatively with ease in a hobby manner, it is crucial to state that being a decent music producer is on a completely different page. While if you have a decent Apple Macbook, a hi-end personal computer, half decent headphones, if lucky – a set of mediocre or average monitors and of course a digital audio workstation of your choice like Ableton or recommended by us Propellerhead Reason for instance, with this set up you can start to learn and produce decent sounds, tracks, beats without much knowledge to start with. But, when it comes to getting on a higher level and learning, steep curve is a lot bigger than at the beginning. You need to learn and think creatively in order to get out of your comfort zone, and that is the fun part as well as the most important one. Yet, you can also improve your knowledge on VST plugins in order to be more efficient and today we will talk about EDM synth oriented plugs.
Diva and TAL
TAL is a real beast when it comes to free synthesizers. It can really make you amazed with content and the quality of sounds produced out of it. It is capable of making really gritty and noisy stuff as well as clean, clear ones. One thing is guaranteed – the fattiness of sounds is incomparable. As for the Diva is a monster truck when it comes to classic bass and drum sounds, it has all the filters and envelopes you wish for to create beautiful atmospheric dark themes. The modulating capabilities are very versatile in any possible way therefore it is amazing to have.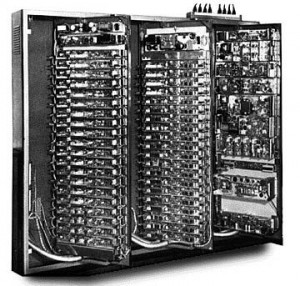 Synth1 and Razor Synths
With Razor Native Instruments have outdone themselves it really is razor sharp and intense for any dubstep action, which can be used to make up great melodies – chords for instance. The price is not big deal and the quality is really making up for it in any possible way. Synth1 is a very popular synth VST but omitted by a large margin of producers and that is a blunder in our opinion, since the diverse functionality is amazing. With a simple tweaking manner you can spark great ideas for sounds and tunes with a relatively low budget software. If you are struggling for a cheap alternative for a synth you should definitely look at these propositions, (you can also check and compare some synth samples from our store) since these really will full-fill their purpose with 100% efficiency as bang for a buck.