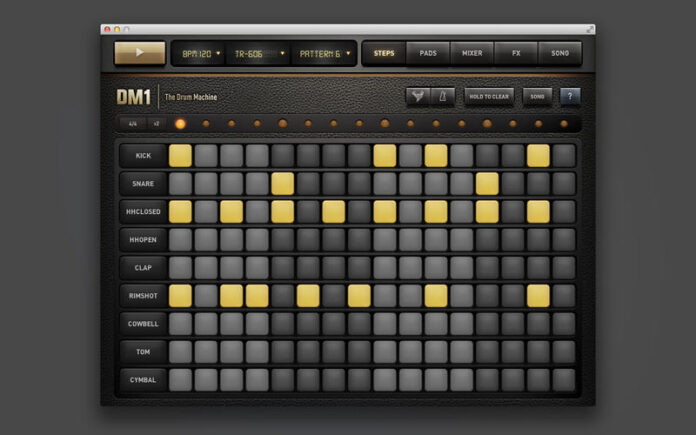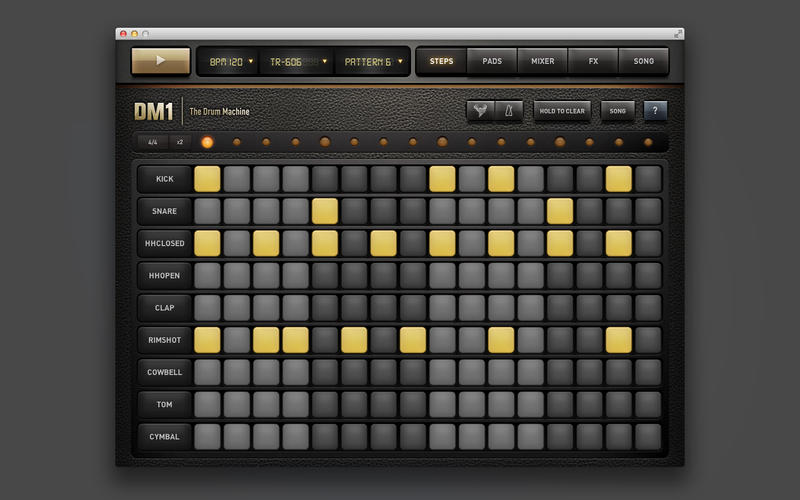 The Main Idea Behind Great Drums
We are going to talk about one of the most important matters when it comes to professional music making activities. There are many important factors, major and minor ones which will improve and have impact as a matter of fact on the production of an amateur producers, but the one thing, which you can hear the moment the track comes in – are the drums. The perfectly blended beat build from great drum samples – professionals with start, with an idea and in most of the times the beat will drive the whole track into the direction of being flawless or unpolished diamond.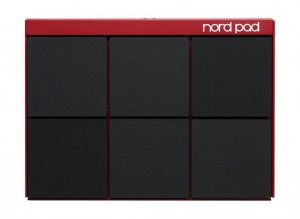 Using the sequencer is the first thing spotted when you see inexperienced music producers, or at least the ones that are in the learning phase. Yes, it is really nice from time to time but it does not give you to eagerly needed freedom of building perfect beats. You need a humane feeling into your track and that's why you should really concider getting into pads. They give you everything you need to have control of the rhythm section, if you want to capture velocity of each snare and hi-hat step up your game and transfer into real electronic instruments, but controlled by a real producer. Midi controllers can give you the same effect if you try hard enough. Pads are also great when you have ideas stocked in your head and you are trying to let them out in the best possible manner, easiest and most efficient.
When you are up for the challenge and rock some pads, you might as well fill them up with great one shot drums samples which will enrich your experience with drum pads. Nothing more exciting then having quality samples loaded into quality pads and the fun starts. You can find great samples at our disposal – check it up!