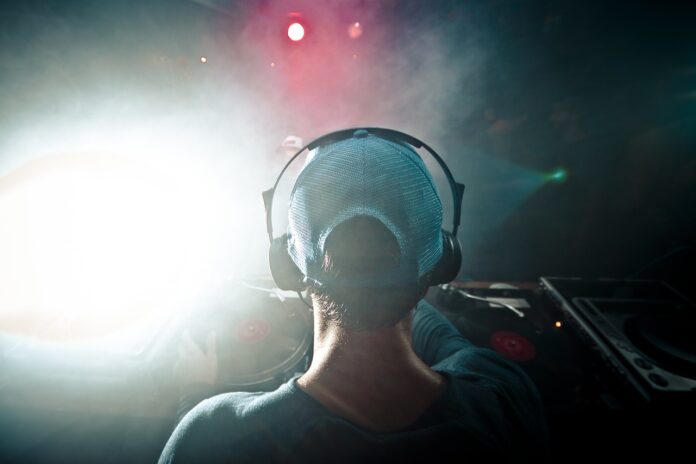 "A good DJ is always looking at the crowd"
The perfect time to come up with mix and track playing pattern is shortly after you've learn how to beat match properly, there is no doubt about it.  Start working at making your mixes more polished, this is going to make you feel a lot at ease when you will prepare for the final test: gaining experience while performing. Before you will even consider playing in front of variety of massive crowds, you definitely should launch yourself into small house/birthday parties, it is a great idea because you will get used to what is coming soon, and your friends will keep you up in good conditions and mood because they are actually there. People are actually paying more attention to the person whose birthday we are celebrating then to a random guy Dj'ing therefore there are places for mistakes, it doesn't mean you can still screw up the whole evening but you are some kind of comfort zone. Now some general rules for different kind of sets while you get your first gig up and running.
Warming up set
If you want to play and get invited over I want to stress the out DO NOT steal the crowd and show for the DJ of the night, that is not a contest, that is not your job to do, you must only warm up the dance floor nothing more, in most cases if you fire yourself up, You will not get invited again and that's a really bad situation to be in, remember this crucial guideline and you should be good to go.
Night Shifts
This is the place you want to be in when you want to make yourself a path as great performer, you keep boost the tempo, you can shine, show your best sides and abilities to the fullest. I'm confident you will come to be resident DJ in the club if you will everything you've got. Just focus enough play lot's of warm ups, observe what other performers are doing, and the most important thing observe the dance floor, it will tell you everything you need to know.