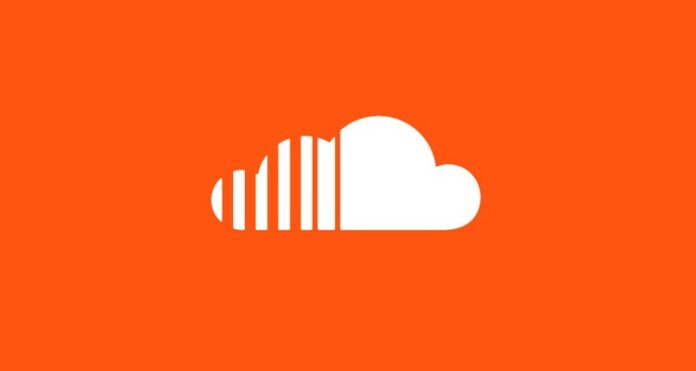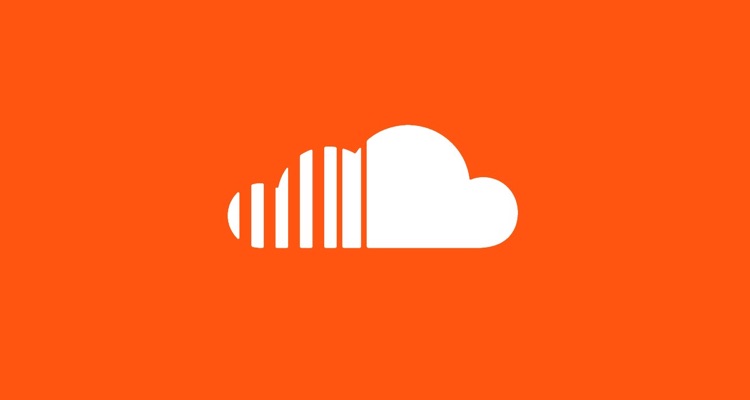 Have you ever wondered how did the X artist get 1000 Soundcloud followers in two weeks? I can tell you it is possible without dirty marketing tricks. I also will not tell you to buy likes or spam your friends. It is bad and will get many people angry. What is more that nobody supports cheaters! Today you will get the knowledge how to spread your music and get new fans in a fair play and free way!
You make your music and upload it for everyone on the Internet to see. But except your few real life friends you have forced to make Soundcloud accounts and to like everything you post, you get no real audience? We need to make several things clear: what you will read here might sound obvious. But obvious things are easy to forget so they need to be repeated! Are you ready?
1. Let everyone see a human in you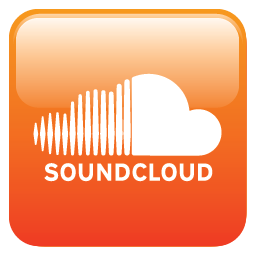 Fill your all the fields and make a complete profile. Write something nice in your Bio. Let the people know that there is a real person, not a robot! Use good graphics for your uploads, avatar and so on. If you don't know where to get them from, try Google. Type "free stock photos" and see tens of webpages which offer really great content to be used for free even in commercial projects. Remember: don't steal and cheat. If the photo's license require posting the author – post his name. You can even tell the author how you have used his work. If he likes your work, he will share it. That leads directly to…
2. The equivalent exchange rule
Remember that the photographer or graphic artist also wants more audience for his work! I'm pretty sure that he or she doesn't post music often so if you both agree to share your works, both sides will clearly benefit! The same goes for Soundcloud uploads: if you play something good, share it, comment it, like it. Remember how happy you are when somebody does so under your music!
3. Work hard to look good
Not everyone has a good sense of taste, but while picking up the artwork for your avatar and profile cover it is important to remember the appropriate dimensions (nobody likes seeing pixels) and number of details shown. Your graphics will appear in several places (eg. in comments) in reduced size. Will it still be readable in half size? Again, Uncle Google is really helpful in the matter of pixel numbers. It is also important for the content of this graphic to be related to what you do. After all, one picture is worth more than 1000 words.
The same should go for your music making practices. You can not play all instruments at once. Ti is always a wise idea to use loop samples. But always use good sample packs.
4. Build your audience in more places
So you have a nice Soundcloud profile, but in most cases it is not enough. Treat it as your visit card. Besides Soundcloud fans, you need to find more audience. The same way as you did with your Soundcloud account, fill in your Facebook fanpage and several other popular social media like twitter Tumblr, Google+ and so on. If you have energy, you can also use Instagram for posting pictures of your work in progress and many more. Be creative!
What is also important is to join several communities. There are really nice and active groups on Facebook and G+. There is also Reddit: "the front page of the Internet". Find some active(!) forums where users discuss about music making and exchange songs they like. Remember that the correct genre and/or topic is the key.
5. The equivalent exchange rule: take two
After joining a new community do not start by posting your stuff!!! Read some threads, show some support. Start by sharing your knowledge and experience. It is for sure that this way you will also learn some new things. Maybe you will find someone with similar music taste to cooperate with? After posting several comments, reading about several problems and helping to solve some of them, you will be seen as someone interesting. Now is the time for a thread with your music. When someone sees that a fellow musician who supports the community posts something new it is sure that he will check this out. He will not see this as an advertisement!
Listen to new songs, write down somewhere the profiles of musicians whose music is related to yours. That is for the next tip.
6. Don't compete, cooperate!
Use your favorite DAW software to make a 20 minutes of mix with your tune somewhere inside. Include some tracks of your fellow community members. For a better effect tell them about that before making a mix. Maybe they will give you their new tune? Why not adding more flavor to your mix by getting some sound effects? Remember that a great mix includes not only great arrangement of music, but also some sound effects: sirens, vinyl sounds, or ambience. Any of them used properly can do miracles.
Now you are ready to post new mix not only on several social profiles and forums. The audience will be double, triple, or even bigger. Find an hour when more people is online and set up the same share timing with others. There is a bigger chance for the mix to get viral this way.
7. Treat your audience good
Post your music to appropriate audience. Nobody wants to hear music genres they don't like. That will get you nowhere. Don't spam, don't send annoying messages. Don't do anything you wouldn't like to be done to you. Treat people with respect and so they will treat you the same way.
8. Be interactive!
When you post your new song or mix be sure to include a "call to action". Remember to do so in a polite and kind way. You can use sentences like "please show some support and share this" or "hit like if you think this deserves that". Tickle the listener's conscience but don't bite it.
9. Don't pay with money, pay with time and effort
Do not buy likes, clicks, adwords, and other virtual stuff. To get effects this way you would have to spend a fortune. This is a bait waiting for your money. Spend some time getting REAL fans instead. Everyone will see that half of your Facebook or Soundcloud followers is eg. from India. Maybe you do have a fanclub there but most likely these fans are fake.
Your real audience will see this and dislike you for this. What is more, your bought "fans" will never attend your gig!
10. Go outside and perform!
So you made some good tunes? People on the Internet give it likes? It is time for a test: go to a club in
your home town and ask if you can perform a gig there. Most likely you will not earn money, but for sure you will earn experience and new fans. This way you will know how people react on your music and you will learn how to refine your tunes. The number of your fans will increase and surely you will get to know more people doing same thing you do.
There is a pretty good practice guide. You can read it here: https://www.lucidsamples.com/blog/dj-tips/five-quick-guidelines-for-dj-producers-in-2016/
Maybe this was not as new as you would think. It doesn't matter. The thing is that if you remember and follow this simple tips you WILL get Soundcloud followers. And the more you work in early stages, the less you will have to do later. you will be able to concentrate on making music and cooperating with other musicians and your established fan community will spread the word about your new works by themselves. This is what I wish to all of you.