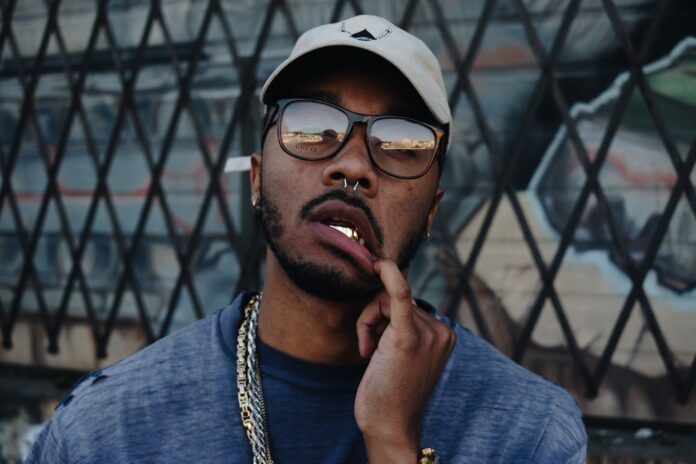 Keeping the Hip Hop Productions at Top Level
Sampling is really important when it comes to hip hop culture and music beat making. It has always been a delicate matter, since you are taking someone's else effort, slicing and dicing it and making a new audio track. In our opinion, it is amazing how you can create new quality from old school track with non equivalent in hip hop culture. We will discuss a couple of tricks and tips concerning hip hop music production. There are few points that we can clarify and show where are means to improve, to make great drum breaks, beats, and sound effects.
Slicing and Looping & Drum Breaks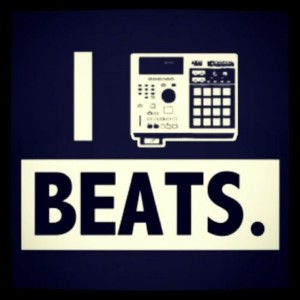 DJ hip hop samples and hip hop loops can be divided into two basic categories which are commonly used today. Slices of record, which is first category, can be manipulated in many different manners. You can use multiple configurations, tweak them, change the order of slices cut from sample, re-arrange simply as you like. The second type are loops, which are basically uncut parts of a song like a guitar riffs,guitar loops,drum kicks,piano rolls and so on. They are implemented into hip hop beat in a way that it can glue up well into a track.
Making the Track
Let's talk about the arrangement. As we all know there are lot of elements in hip hop production that cannot be treated lightly and some elements are more important then others. We are talking here about Drum Breaks, Hi-Hats, Cymbals, Snares which will stand for the track beat. The other things which will go into the hip hop production have to be sampled, derived from other track. In the melody, you can sample riffs, instruments, voices and if something stands out – you focus that down in the mix. It is very important not to overdo the processing, because it can ruin the track.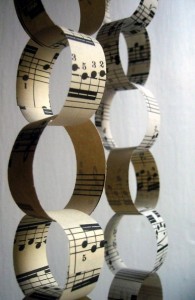 Overlapping and matching the samples to the track and drum breaks can be a difficult task and mostly it can give a headache, but these are the key elements that will bring up the sampled elements to structure of the song, so that anything won't stand out making the sounds and blends unnatural. Try to work things out as efficiently as possible, focus on the core elements – place them and process into whole new quality. A drum break, great synths, voice samples and acapellas ,rap acapellas or even memphis samples everything needs to sound great, therefore your hip hop music production will evolve into higher level of experience. Remember – work hard and everything will be fine.