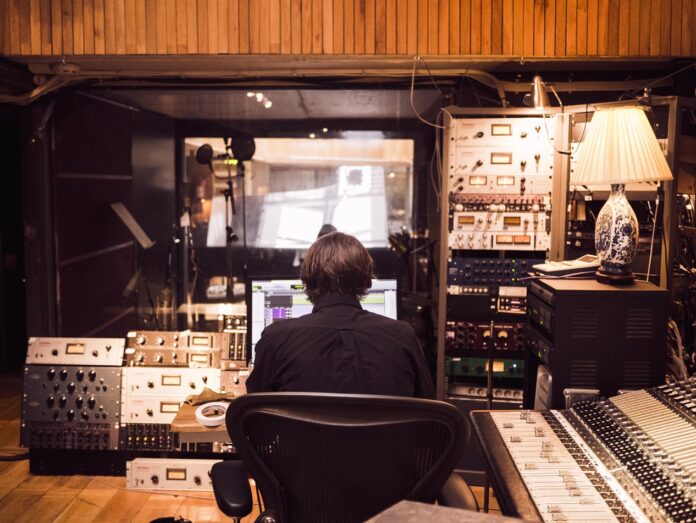 Are you into music and would like to know how to make professional dj loops, mix various music samples and produce music that will make you famous? To do it, you will definitely need to use a music production software(DAW software). This article will point out some of the greatest choices that are available for free.
Studio One 4 Prime
Studio One 4 Prime was designed with ease of use at its core. It seamlessly combines the time-tested and proven recording studio model with today's beat- and loop-oriented production process so you can bring musical ideas to sonic reality more quickly than ever before. An efficient, single-screen interface houses an unlimited number of tracks, intuitive editing tools, and advanced virtual instruments. Spend your precious time creating music instead of wondering what to click next. Studio One doesn't dictate how you work or what you work on.
Ableton
One of the best software is Ableton. This version – Ableton Live Lite 9 is Ableton Live 9 limited version that is available for free for all PC and Mac users. If you are interested in a full version of the software, you may buy it for 53$ which gives you an additional 4GB of music. However, if you do not want it, you may still enjoy 8 music samples. The users may select a large range of dj effects and different audio loops that allows for making a high quality sample designed for MDI equipment. Ableton is well-known by numerous Djs, it is not difficult to use for those who are familiar with similar software.
Audacity
This simple tool is available for free and it may be used by Mac and PC users. It is a little bit different from Ableton, users may create samples, songs as well as save them in various formats, such as MP3, AIF and WAV. Audacity is especially recommended for beginners who require an easy to use tool for creating basic audio loops.
Garageband
If you are looking for an easy to use software to produce music, Garageband will definitely meet your needs. It is available for free for all Mac purchasers. The users may compose a maximum of 255 music samples, improve the songs by adding bass guitar loops and modifying audio timing. The software is dedicated to users who are just starting to produce music. There is a tool for more advanced users and it is called Logic Pro.
Linux Multimedia Studio
Linux Multimedia Studio is a free software devoted for Window and Mac users. It is considered one of the best cross-platform music production software that is available on the market. This software is an excellent tool for all levels. The software allows you to create tracks and drum beat samples which is then mixed to achieve unique sounds. LMMS is equipped with an FX mixer and 64FX channels to generate much better sounds in comparison to other software. When the track is completed, you may export it into WAV, MP3 or AIF formats. Linux Multimedia Studio is unquestionably one of the tools that may be used to create popular tracks by famous Djs.
If you are beginner and don't know which DAW program to choose , you can read our guides – How to choose Digital Audio Workstations? PART I and How to choose DAW? PART II .