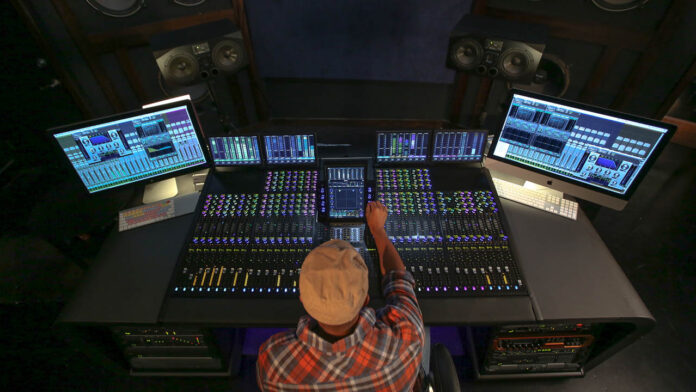 We figured that some of you beginners coming out of the zone of DJ'ing and producing would like to receive a couple of nice tricks and tips on techniques on how to make up a great DJ Mix, and today we are going to focus on this particular matter. Making a good DJ mix can be a difficult matter and most of the beginners are struggling with basics, after a couple of practice sessions you realize that some things aren't as easy as it seem.
Let's start with tips…
Tip number one is getting the confident knowledge about the audience at the performance you are going to play at. Try to ask manager, people who are locally going to the performance place, you can also check up for instance week earlier another DJ set which has been played there and analyse the audience if they liked it or not, what type and genre is popular and generally positively received. It is critical to make all the necessary assumptions, it makes you feel confident to narrow down the track selection, guess what is the correct mood and the dance floor, the pace, atmosphere. That brings us to determination of energy levels which can be regulated by correct track order and selection, every advanced DJ knows what proper track management can do to the dance floor, you cannot be bold when you establish the direction of the DJ mix set you are trying to play up at the party or performance, it's all about the correct decision making, looking at the crowd achieving the correct balance between speed and hype, when you already know what is the order of the songs and you are confident about the pace and dance floor, work out the transitions, perfectly blend and smooth with add depth quality into the DJ mix without a doubt.