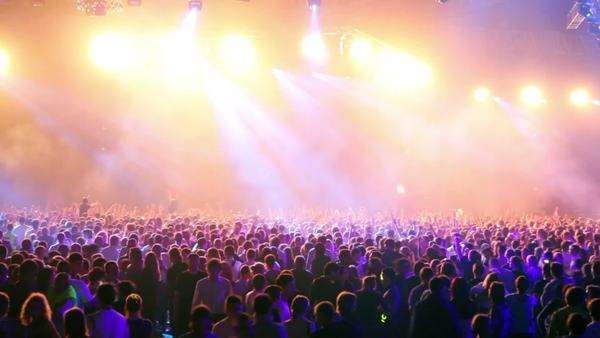 Gigs and More Gigs
DJ performances are one of the vast topics in our culture. We know how important it is to prevail in the niche and make progress in DJ career, therefore, getting those live acts / performances. So you are making experience gains by making new tracks, blowing those mixes out on social media and portals like soundcloud, and the most important thing – you actually are getting those gigs running for some time, but club managers aren't so keen on giving you the second chance or residency. By all mean, maybe they have a better option, but there is a chance that you are making some mistakes which holds you back from being perceived as a great asset for the next gig. Let's take a look what can be done to prevent that!
The Tips
You need to keep your sets really fresh and diverse as much as possible. Try to keep them updated and if it is necessary – make it creative to the point of somewhat shocking value. It will help you in differentiating from other players in the game of gigs.
 Collaborate with great artist, do not only stick to DJs and people with electronic music portfolio. Mix it up, search for great vocalists which will make your music more compelling and interesting. It is amazing how information is spreading in communities, by single words you will be known and people will want you to play for them.
Go crazy with the covers! You can take popular tracks and sounds, and make great thing with them. Remixes and mashups are really popular and mostly they will make a path for you, so people will know you have the gusts and skills to make great things and do even better then people having residency at your local clubs.
Start making recording of your live acts. It is a form of portfolio you can show off to future employers. It also helps you to see your live mistakes and therefore prevent them in the future!