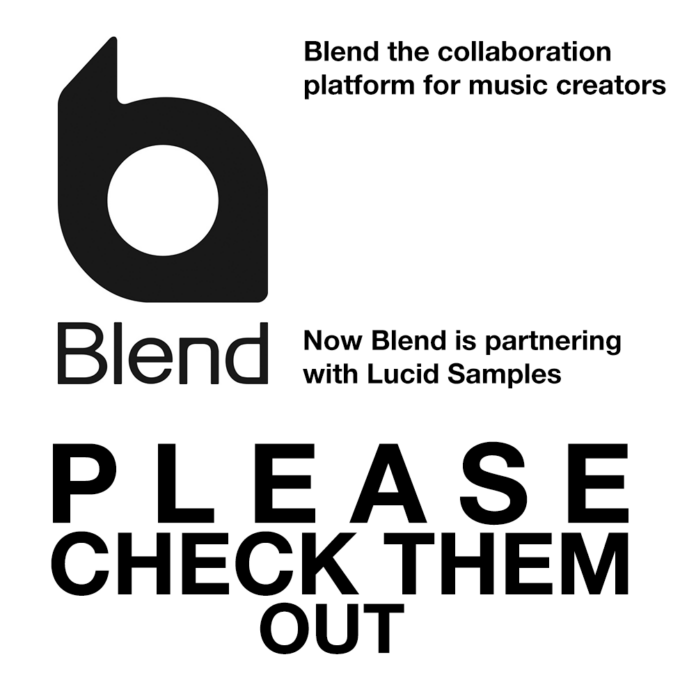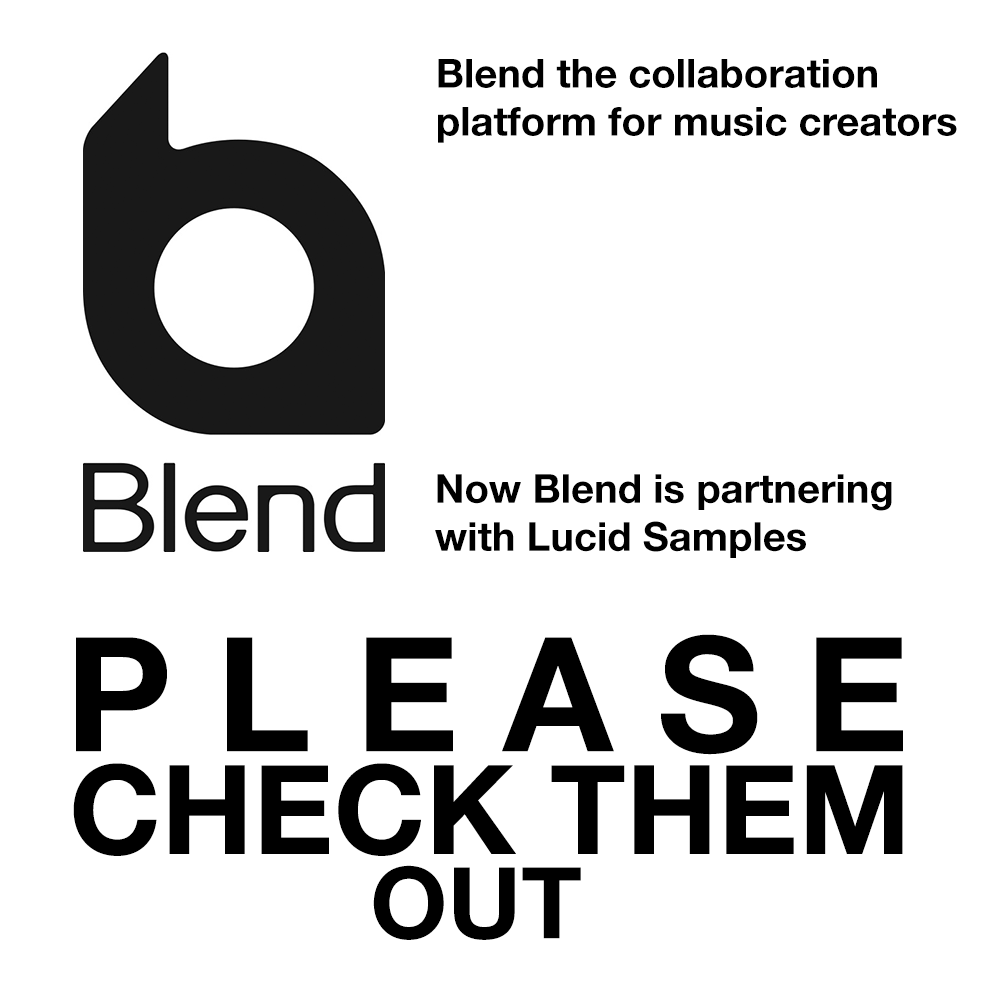 We are proud to inform our readers and fans, that Lucid Samples officialy is taking part in cooperation with Blend.io.
Blend is an amazing platform for music producers and DJ's who want to share their work with other all around the world. It's not what you would expect from a direct SoundCloud copy, but the exact opposite, giving you the opportunities and options that SC will not actually give you and that's really great. If you always dreamt of remixing and collaborating live with artists with the help of Internet, then this is the perfect option you have right now.
In many ways we clearly can see that artists are struggling to collab, share audio files and work with each other despite all the difficulties oriented around the distance which separates them. Blend.io comes it with a great alternative sharing tools ideal when dealing with these concerns, it allows you everything you need to make the collaborations happen with ease. Blend.io is not just another company, the people who make the project happen to be professional musicians and producers equally enthusiastic about their work and past releases. They have experience in various musician field experties and genres like electro(electro samples) and on the other part jazz(jazz sample pack) for instance.
Blend is quite different when it comes to approach of collaborating experiences, DJ's and producers use for their own comfort the best Digital Audio Workstations they like and appreciate, Blend doesn't want to destroy this manner instead they give you the tools to make collaborations happen without changing anything in your music making routine and this is trully amazing. As you can see members of Blend established a link between two most important aspects of modern music production, technology and passion, both of these matters combine in a flawless opportunity.