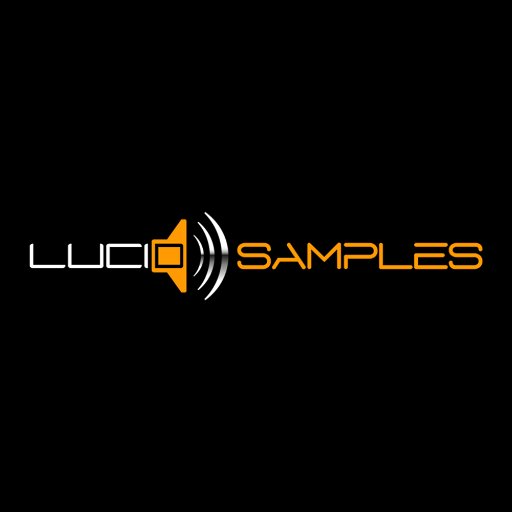 We would like to announce our great competition where you have a good chance of winning prizes ideal for DJ's and music producers. The competition was created in cooperation with our new partner Blend.io, please visit their website, our profile and give them a shout-out on Facebook profile.
The main theme of the competition is to create the track using only 700MB Free Sample Pack which is available on:
and
https://www.lucidsamples.com/free-sample-packs/80-free-music-production-dj-samples-loops.html
alternatively.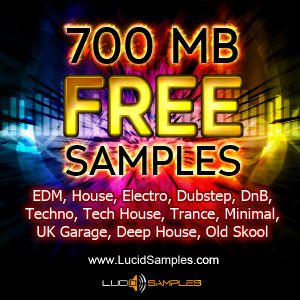 We would like to welcome to our competition everyone who publish our tracks on Blend profiles and who will send links to us at contact (at)
lucidsamples.com
with a subject 700MB Free Lucidsamples Competition 2015. In the future we plan to make a lot more innitiatives, if this competition will get some attention from our fans and blend.io users. Tell us what do you think ? Do these type of competitions are interesting and you like to participate in them ? Inform us on FB page and by Twitter.
We will choose 3 best tracks in our opinion and we will give prizes.
1st prize
1 sample pack (FREE choice!) from www.lucidsamples.com
2nd prize
1 voucher (worth £20) from www.lucidsamples.com
to use on website
3rd prize
1 voucher (worth £10) from www.lucidsamples.com
to use on website
Competition start 6th July and ends by 6th August 2015 (GMT).
Mixes must be tagged with our designated competition tag: '700MB Free Lucidsamples 2015' and submitted by the 6th August 2015 (GMT).
Tree winners will be announced on Lucidsamples Fanpage: facebook.com/lucidsamples and on Blend Fanpage on 13th of August 2015 (GMT)
Competition Rules:
· Upload a mix (any genre) of no more than 30 minutes.
· All the tracks in the mix must contain the word "700MB" in the title.
· Tag your mix '700MB Free Lucidsamples 2015'.
· Only 1 demo per person.
· All submitted mixes must have been uploaded before the 6th August 2015
· You agree to use your demo by Lucidsamples for marketing purposes
Also You will allow to use your demo for Lucidsamples for marceting purposes. We may publish it as a form of promotion of our products
Please join our competition, so you won't miss our great prizes
Lucid Samples Team