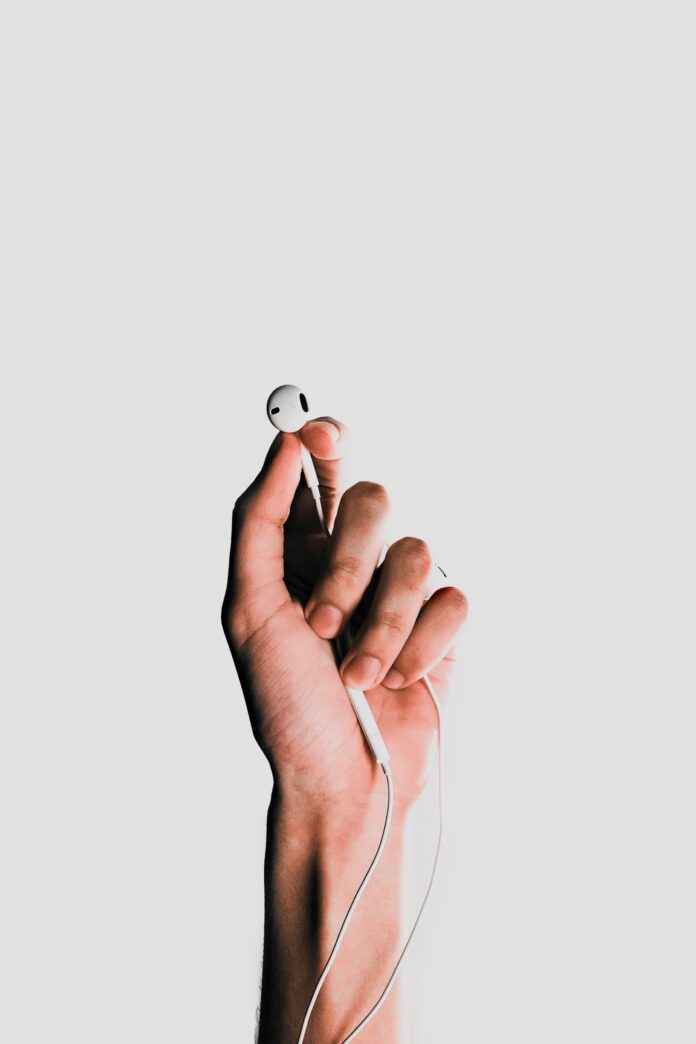 The theme we are discussing today may not be the case in life of a professional DJ and producer since the experience they achieved and gained stands for itself making appropriate not to use premade tools and so on. The questions we are going to ask are quite important, Why as a beginning DJ should you use playlists ? Are playlists important and how can they help you to improve your work as a DJ ?
Playlists are quite important
For example when it comes to having confidence at live gigs and performance, having that backup can be very crucial, beginner DJ can be very stressed out and may not have what it takes to read how public and dancefloor reacts to song being mixed live. If you prepared a playlist before hand you are one hundred percent sure you will play all the things you want with the correct order, you also have much more time to think what can be change before the performance due to the interview and inspection you've made clearly ( it is also important ) and you can make changes at the gig which is really nice and shows you are a flexible DJ who likes to experiment a lot more also you are reliable as a person, you have a schedule and good sense of dute and timetable.
What is more important???
Make a playlist it's not a big deal, it is very easy does not require much time put in it, you can have it everywhere you want. Therefore nothing can stop you from making it only your laziness and the pros of having one are crystal clear, it helps you to manage the event without a sweat, nerves and other problematic things which might occur during the performances and obviously can ruin the whole thing making you look bad in front of mass of people.
You want to keep the groove and have contol over the dancefloor and the whole event ?
Make up a playlist and keep up the schedule intact. Also check up audio mixtools you can get in our webstore for sure it will get you the confidence you need with the playlist we encourage you to prepare for performances.