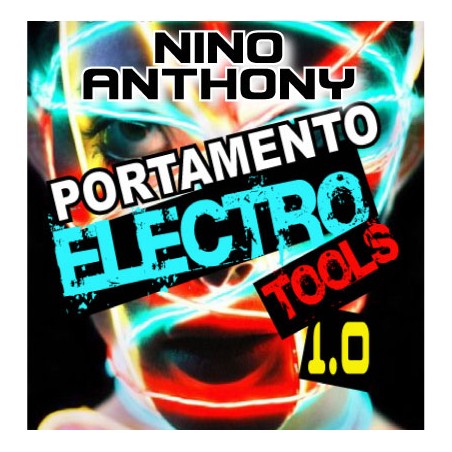  
- 139 Drum Loops
- 85 Strictly Bass Loops
- 73 Synth Loops
- 297 Rex2 Loops
- Key note Labelled
- Total: 594 Samples
- Size: 293 MB unzipped
- Formats: 24 Bit Wav, Rex2
Nino Anthony Electro Tools - Download Electro Loops Pack
About Nino Anthony Electro Tools


Nino Anthony Electro Tools contains 594 files which have been meticulously designed and processed to meet only the highest recording standards of quality, allowing you to focus on writing great Electro & Electronic dance music, with up to the minute exclusive samples to create maximum mayhem on the dance floors.


This exclusive pack is upfront and contains cutting edge club track essentials created by one of USA's most respected and prolific Electro House producers, Nino Anthony of Portamento Records, Subliminal Records, Juicy Traxx, Pacha Recordings, Eden Recordings and many more.


It contains over 290MB of Beats, Loops, Bass, Synths and One Shots all recorded in 24 bit WAV format.


Nino Anthony Electro Tools contains:
139 Drum Loops WAV
139 Drum Loops REX2
85 Strictly Bass Loops WAV
85 Strictly Bass Loops REX2
73 Synth Loops WAV
73 Synth Loops REX2


Total: 594 samples
Formats: 24 Bit Wav, Rex2
Size: 293 MB unzipped
Spec: Key note Labelled
Secure payments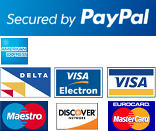 Download content
Nino Anthony Electro Tools WAV REX2 - 247.65MB
License Agreement
License agreement
Customers who bought this product also bought: