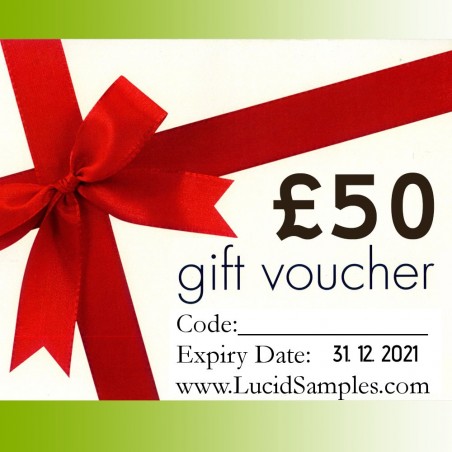  
- Amount: 50 GBP
- Expiry Date: 31.12.2022
- It works for all products
- It works for all currencies
Gift vouchers (coupons) are:
- perfect as a gift for friends; music producers, DJs, artists etc.
- perfect as a Christmas present
- perfect as a birthday present
Each coupon can be used for the purchase in different currency. It will be recalculated e.g GBP voucher into order in USD or EUR currency.
Secure payments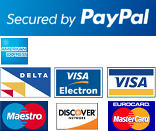 Download content
50 GBP Voucher #1 - 0.24MB
License Agreement
License agreement