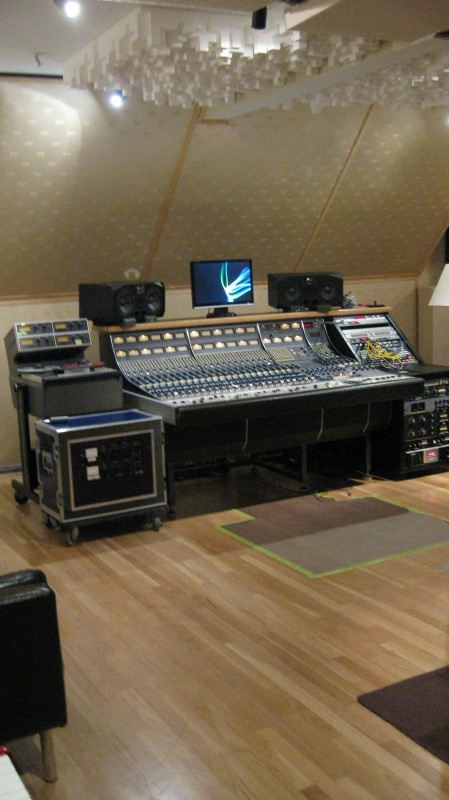 DJ Feedback | Introduction
We live in times when DJ communities are huge factor when it comes to giving DJ feedback. Younger performers try to emulate and learn from the best. That is really simple and we all know this pretty much from experience. We will try to answer critical questions such as: why should you bother with DJ Feedback? How to get it? And what should not be emphasized when getting the feedback? What should you share with the person, and how you should act? So, without further a due, let's get to work, since I'm sure most of you eagerly what to know my response upon the matter which is really crucial from many music producers lacking the experience and DJ's.
Asking for the DJ Feedback properly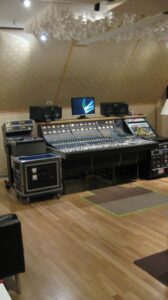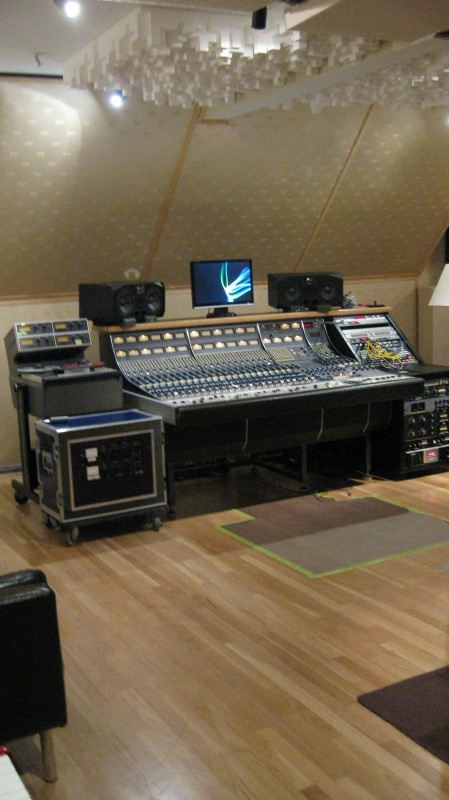 Try to maintain a relation with the person you are requesting DJ feedback from. It may sound simple, but it will help you in the long run – trust me. I had helped many young starting disc jockeys in the community and for sure I can tell you, it is really pleasant to work with a friendly person/fellow DJ. We know each other pretty well, for instance our weaknesses when it comes to tech-stuff and music making terminology. If you will concentrate on getting that one good partnership for feedback, there is a huge chance other people will notice your attitude and will like to talk with you or make featuring on your mixes and tracks. And that's how things work, if you are selfish and don't want to give anything from you – when it comes to music production, people will notice that and will think that working with you is a waste of time.
When you are ready to get to work try not to overburden your partner/fellow musician with asking for help on your current project. I'm not saying you have to ask about your whole new long play material that you have been accumulating for ages – but singles. Yes, one song at a time. You have to know that giving advice on large portion of material will be a pretty big burden on someone's shoulders and rather than making him feel uncomfortable with himself and massive amount of stuff to listen to – ask for advice on one single track you have been working on for some time. In not so long, this will allow for a comprehensive feedback which will ultimately matter, since it can be provided with ease and it will give you some kind of general feeling what has not been well for the past couple of recordings, mixing sessions. Also try to be specific about the questions you might want to ask. Very rarely a general feedback will be ideal and you should be aware of that. It will diagnose the problem with your performances, tracks or mixes, but the solution will not be precise – therefore try to maintain knowledge about what can possibly be wrong and what are your personal feelings about the work you are getting examined on. With this being said, keep up the good work and make new partnerships in order to get yourself a professional DJ Feedback. Be sure to comeback to Lucid Samples – we have always a fresh batch of newsworthy articles for DJ's and music producers.