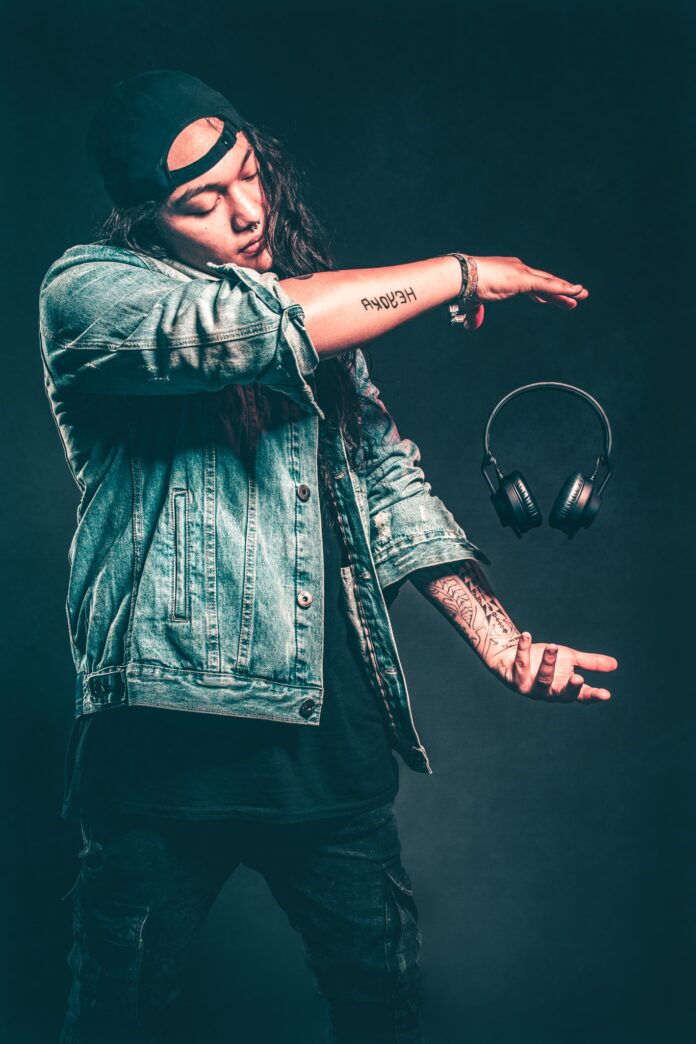 Modern world DJ'ing require constant changes, new techniques are applied to DJ community, in order to produce/spawn new ideas for mixes and performances, this clearly brings dawn to old ways of making music like lower usage of standard DJ decks in change for CD Decks, this is how things are going now, but are mixtapes obsolete yet? We are confident that mixtapes still are great in many ways for DJ's and their survival is pretty much hundred percent unquestionable.
A couple of reasons which mixtapes are still amazing:
Mixtapes will improve your skills in DJ'ing, beat matching, DJ mixing in general, from making mixtapes to giving great gigs, while performing you will notice an experience spike going up and up from all this mixtape madness and that's awesome, building up speed and exp will immensely boost your performances. If you are not getting any gig at this time, making mixtapes is a form of a substitute from that activity and pretty much a viable one. Later on you might use them to play for audience and who knows you might get the attention you never ever anticipated. They give you great sense of progress and achievement, you can make a present time mixtapes and compare it always to things you have been making over the vast amount of time you've put into DJ'ing. Last thing which is great is that mixtapes can actually help you directly in your career someone might listen to your stuff by accident which will coincidently open gates to great performances.
In order sustain your skills and build up confident we really encourage you to still make mixtapes despite lower popularity in the longer run it will make you so much good you'll be grateful you did them in the first place, keep up the good work guys and send us your mixtapes!