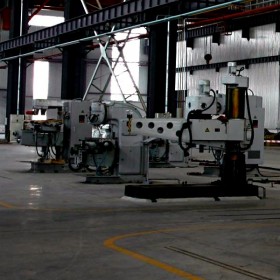 - Lathes factory sounds (4:02)
- HD surround sample!
- 24bit / 96 kHz wav file
- Stereo and surround formats
- Sounds of machines, lathes,
rotors, rattle, hiss
This recording was made in a lathes factory when the machines were on. We can hear industrial atmosphere and the hiss and hum of machines. There's a lot of noise and hiss...