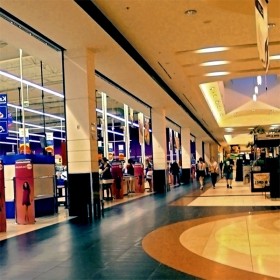 - Crowded supermarket sounds (13:38)
- HD surround technology!
- 24bit / 96 kHz wav file
- Stereo and surround formats
- Sounds of shopping carts, people,
scraping, crowd, children, conversation

Over 13 minutes of sounds recorded near the checkout in the supermarket. We can hear babble of people's voices, checkouts, shopping carts, conversations. There are parts of the recording...