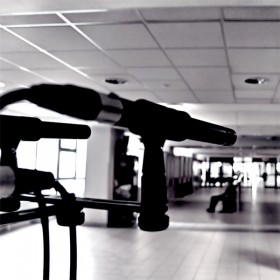 - Hospital hall sound (10:08)
- HD surround sample!
- 24bit / 96 kHz wav file
- Stereo and surround formats
- Sounds of footsteps, cough, child,
coffee machine, lift, conversations
10 minutes of sounds from a hospital hall with natural reverberation. We can hear great number of strolling visitors, conversations, rustles, swishes and lots of footsteps. Many people are...